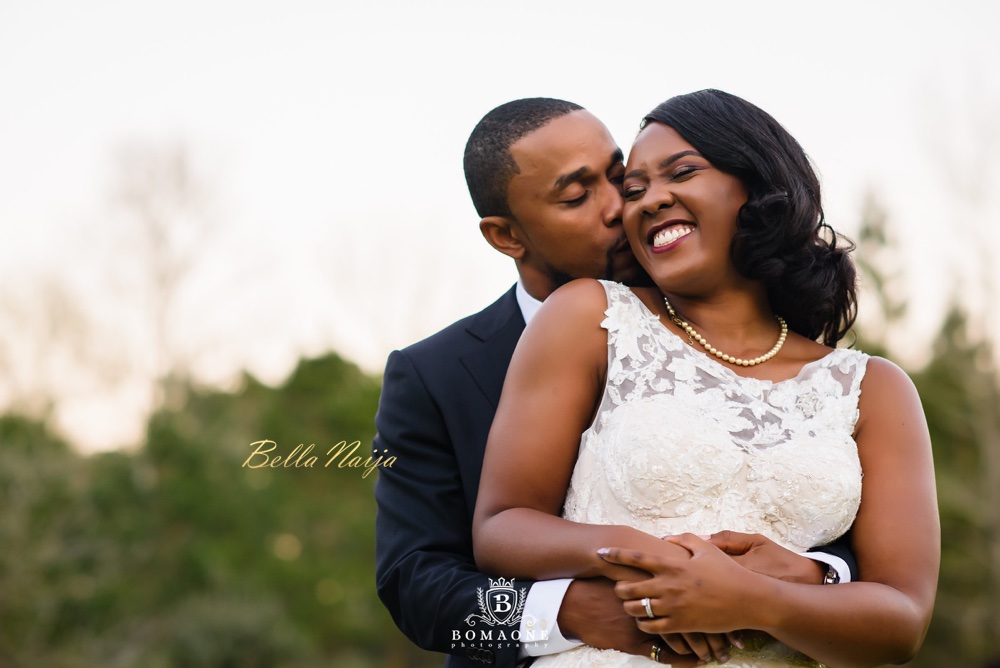 The groom, Biodun is Yoruba and Ijeoma the lovely bride is Igbo so their entire wedding ceremony was such a delightful mix of cultures!
The white wedding took place on a lake and the aesthetics were truly incredible. The wedding theme was "Old Hollywood" so the reception hall, Mia Bella had a Marilyn Monroe touch; with gold stands decorated with white feathers and pearls as centrepieces.
My dress was an elegant Oleg Cassini masterpiece with an illusion boatneck, chapel train, feminine ball gown silhouette and beaded lace appliques. It was just perfcet for my old Holloywood theme and I found it after so much time spent looking for and trying on so many dresses!

Highlight of our day was the surprise performance by Saxophonist Shola Iyiola.
~ Pre-wedding Photography: Bomaone Photography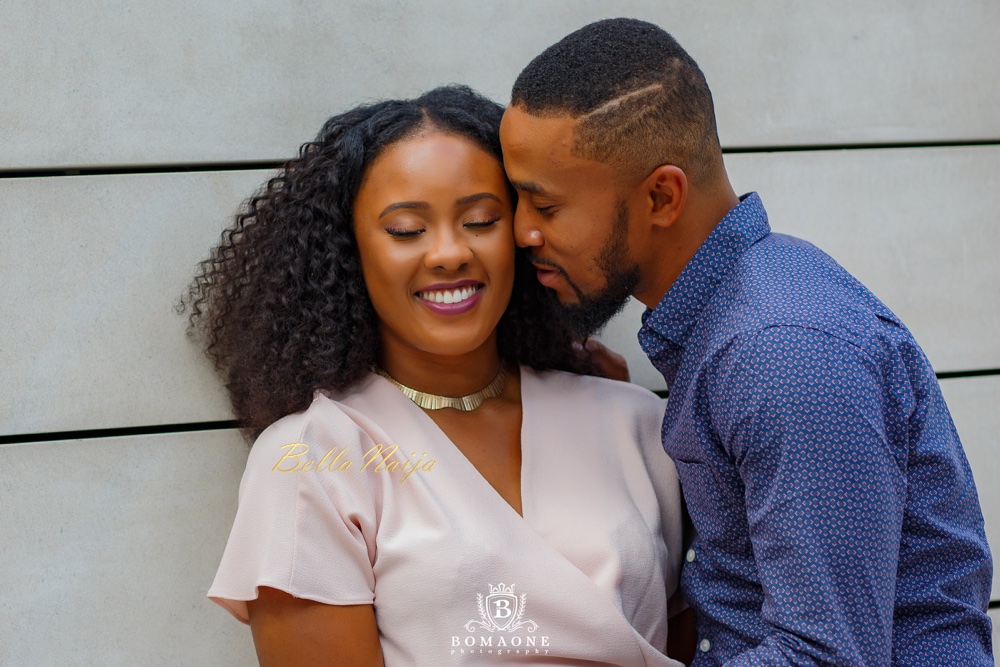 How We Met
The bride, Ijeoma's story
Biodun and I met through a mutual friend of ours. My friend was scrolling through his Facebook and I saw a picture of him and his friends and I said: "Hold up, who's that cutie?". That was how it began, literally.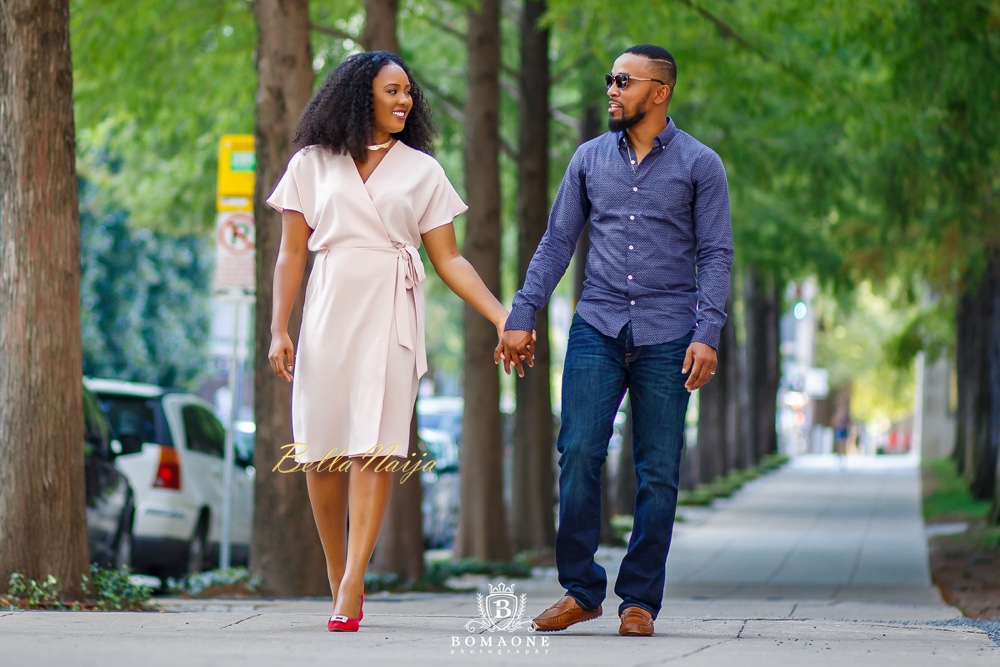 My friend went back to his school; the University of Mississippi and told Biodun that I had expressed interest in him, and from there, we became friends on Facebook and started communicating.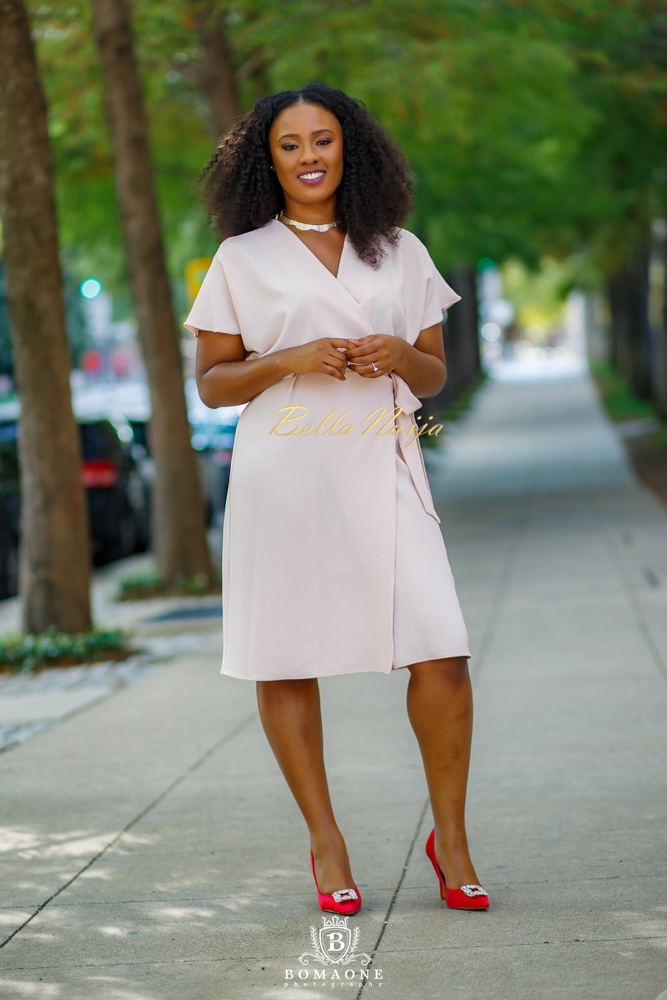 Through the years our friendship solidified as he would talk to me about relationship issues and me likewise. My school was far from his and we both had a lot on our plate, so we agreed that friendship would be the best option at that time.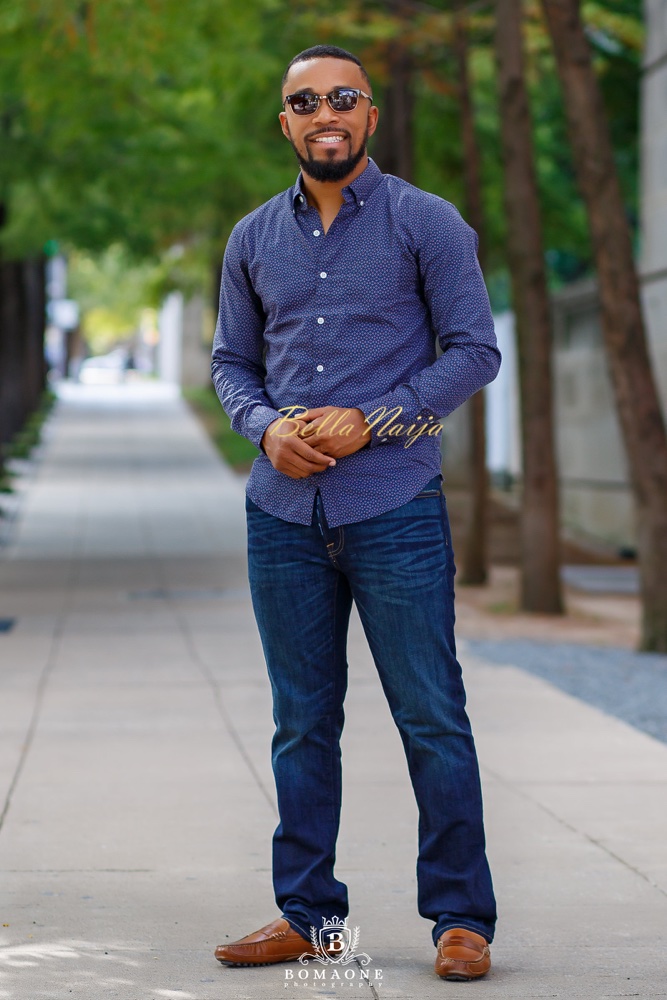 Fast forward to 2014, our communication had decreased drastically, the phone conversations and Skype sessions were no longer frequent, if at all. Biodun hit me up unexpectedly and this time wanted more than friendship, he was quite persistent.
He talked with my elder sister and asked her to talk to me. Then he randomly started sending me gifts, from flowers to nicely priced bags. My sister insisted that I gave him a chance, so I did and we began talking again as friends.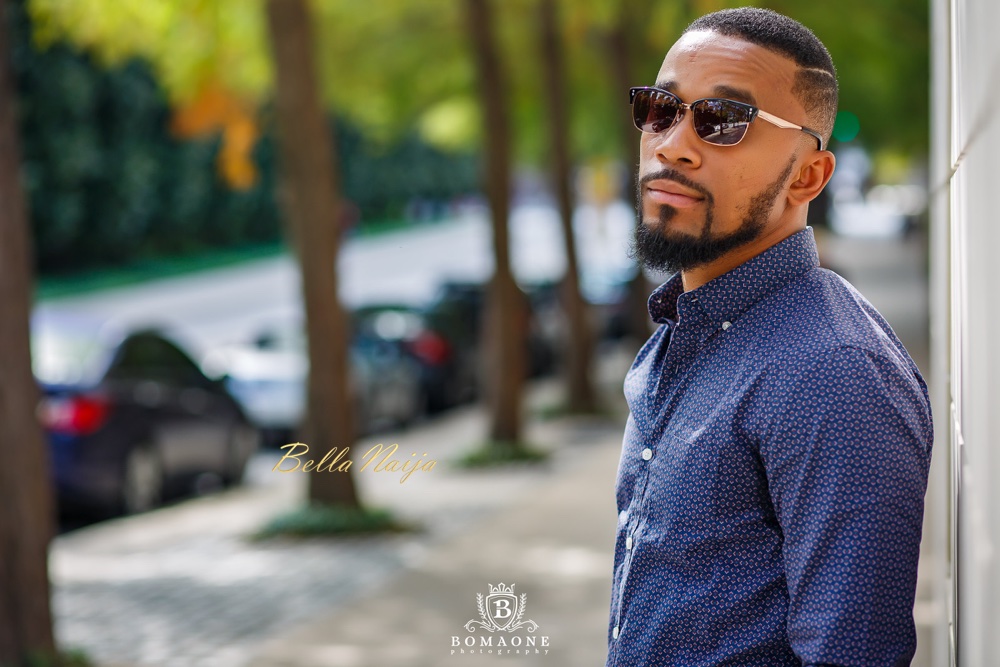 The groom, Biodun's side
When a mutual friend of mine told me that a pretty Igbo girl named Ijeoma had expressed interest in me I was excited. I went through her photos and needless to say, I LOVED what I saw. She was just my type.
As we continued keeping in touch, I realised she was dope and a keeper. We were able to freely talk to each other about our relationships with no judgements and unbiased advice, even though we had a thing for each other.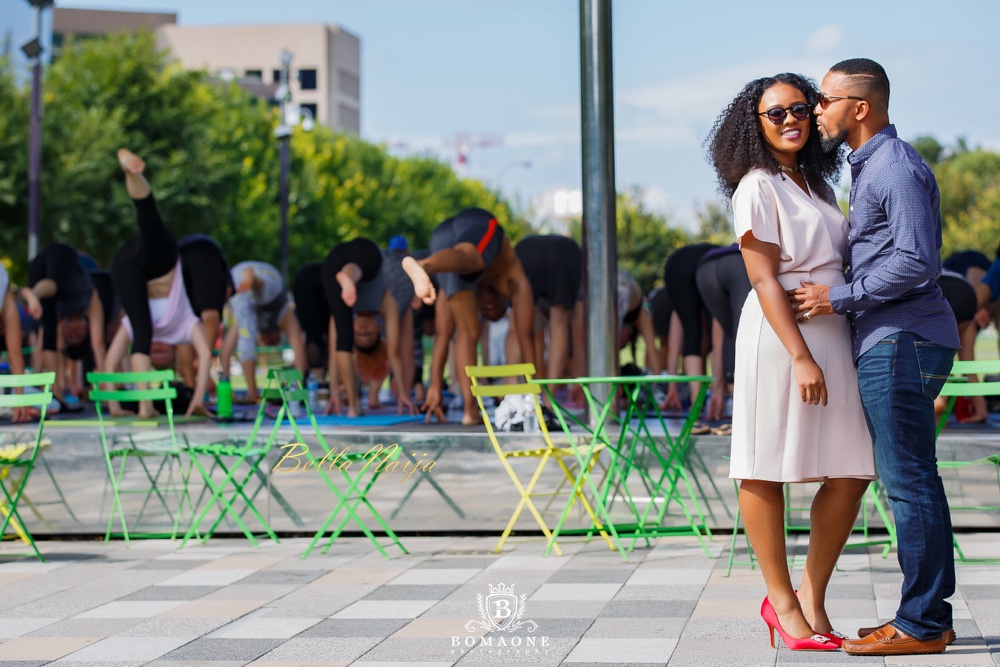 Through the years we would talk, but it slowly started dissipating and I realised after a while that this one woman had been there for me through a multitude of things.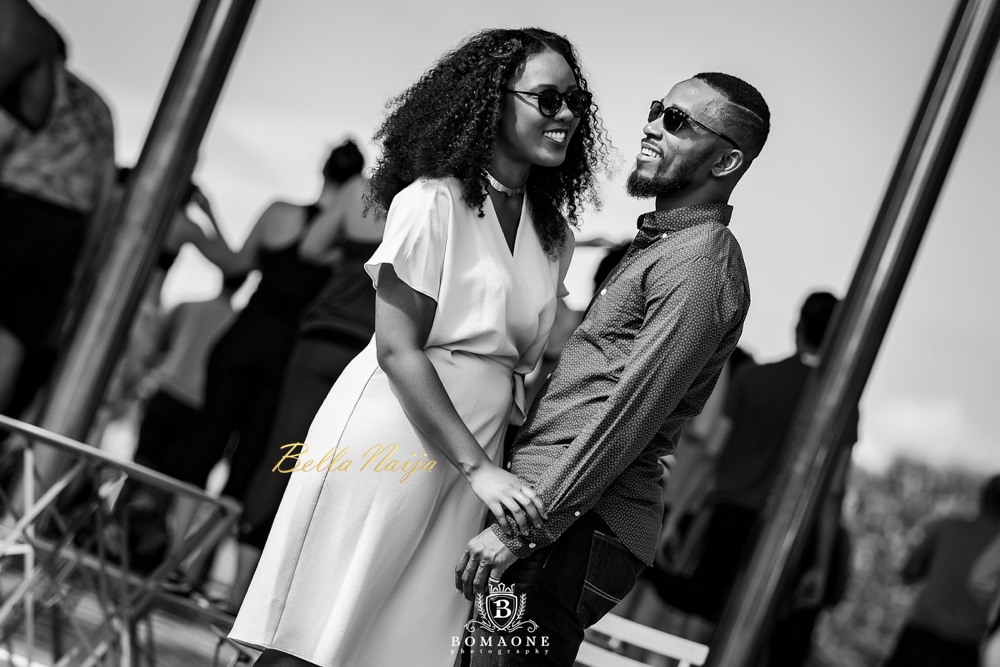 About 3 years ago I decided I wanted her to be my woman, distance or not. I made my intentions known to her elder sister and began to chase Ijeoma. We rekindled our friendship and from there I got her to like me again and we finally sealed the deal as a couple.
The Proposal
The Bride's story
We went on vacation to Las Vegas in November of 2015, during the Thanksgiving period. I had never been and was excited and keen to finally experience this city.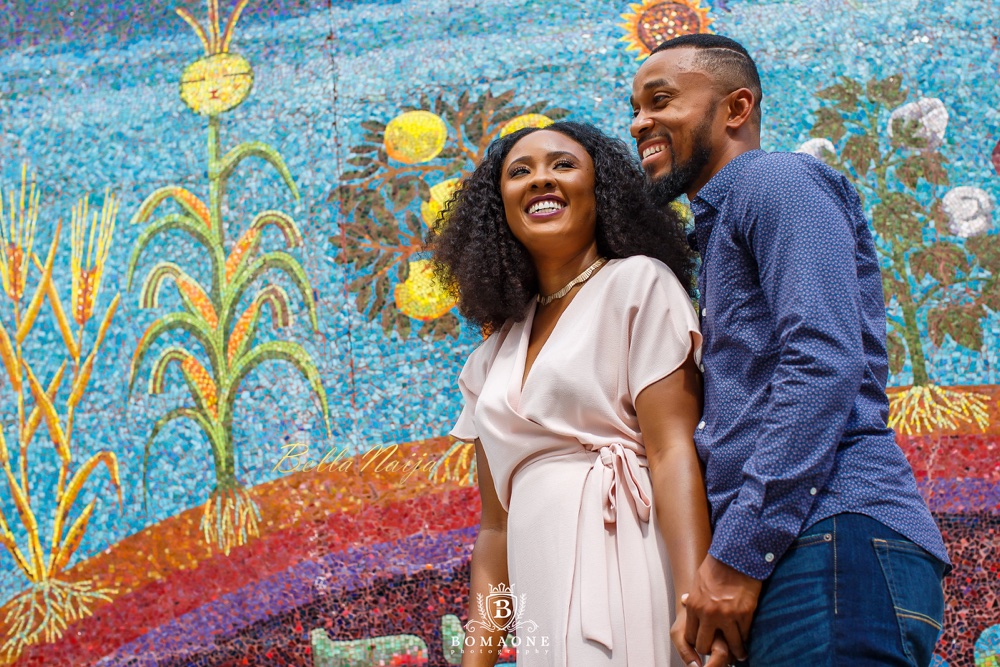 We planned on staying there for the weekend and on the second day of our stay there, after a long day of sight-seeing, we decided to make a funny video of ourselves, mimicking Nollywood drama.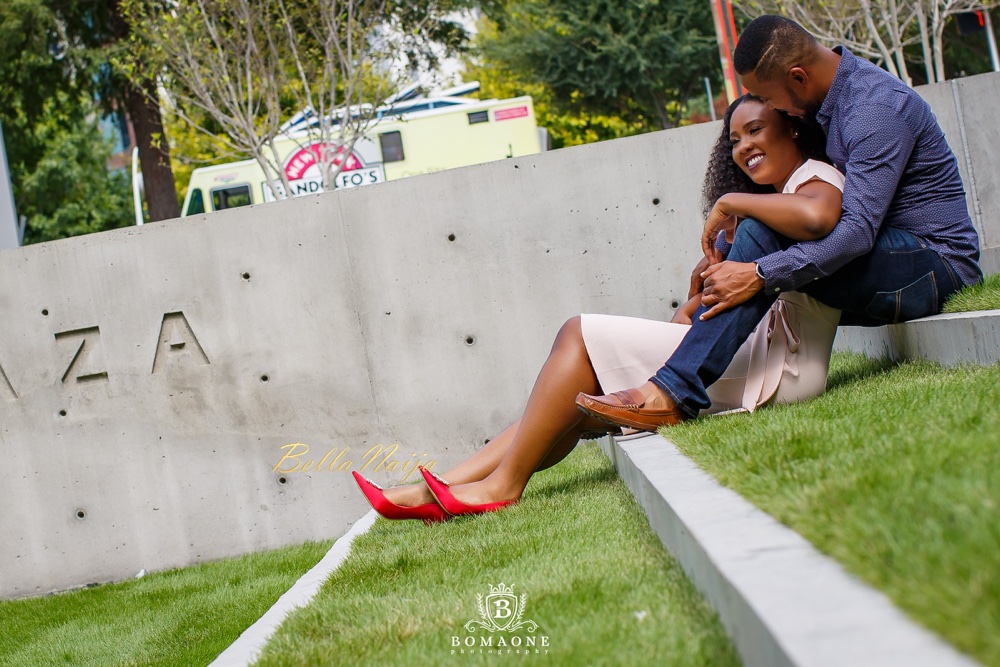 I put on an alias as "Stacy" and was talking into the camera and even sending my sisters short clips we were recording together. Then I focused on recording Biodun, and started asking him silly questions, he answered and we were laughing and goofing around.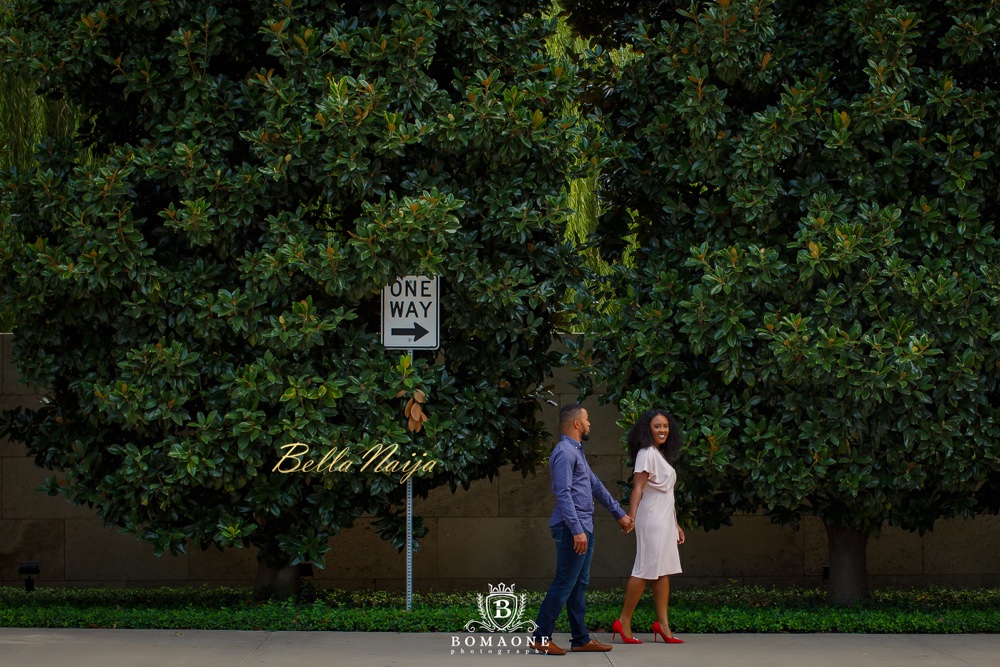 I turned my back to him and continued what I was doing, then he jokingly said, "Ask Stacy if she will marry me", and pulled out a box with a ring inside it.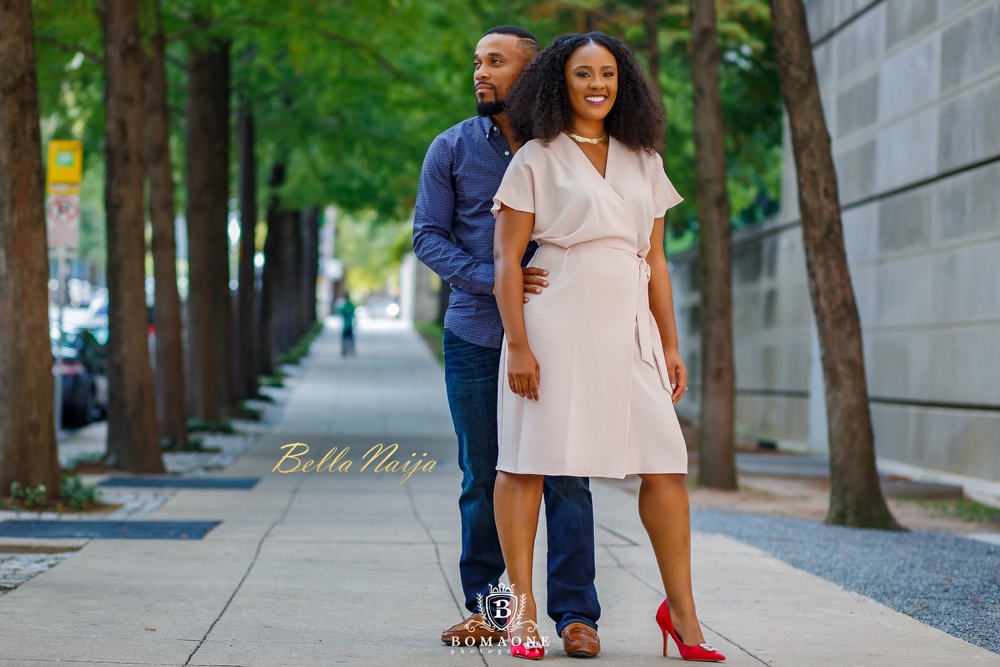 At this point I was confused because we were being silly as usual, so I kind of thought this was all a part of his act and besides, I was not expecting a proposal, at all. Then he repeated himself and I knew it was not a joke.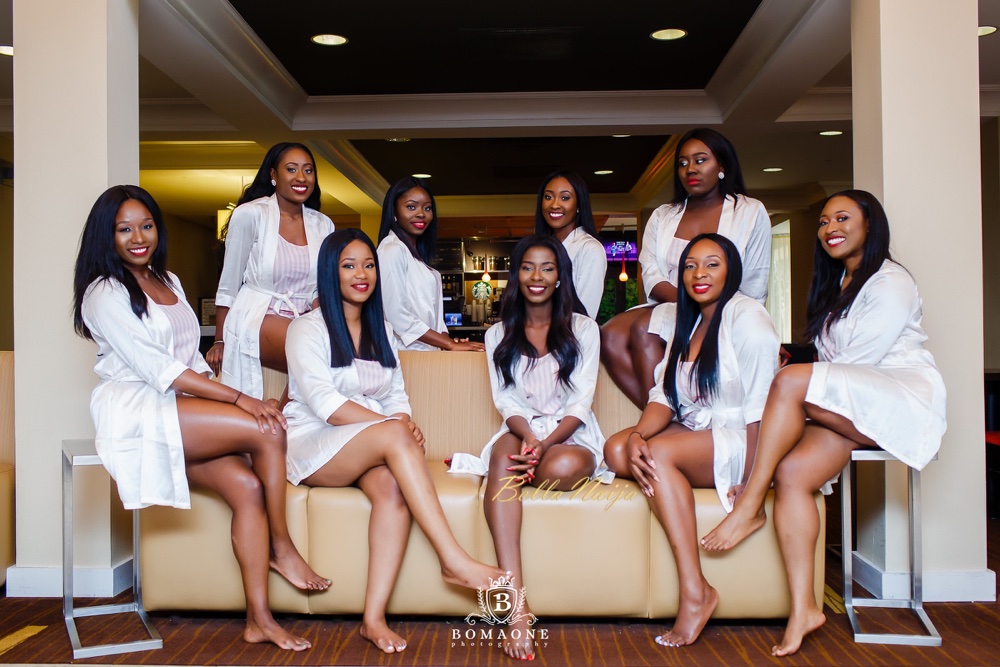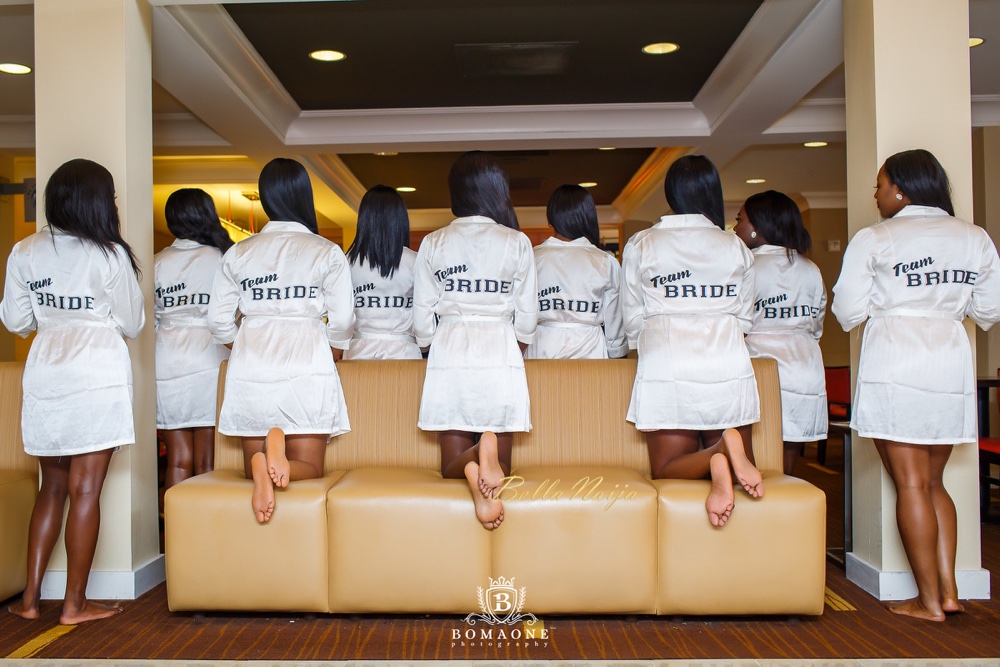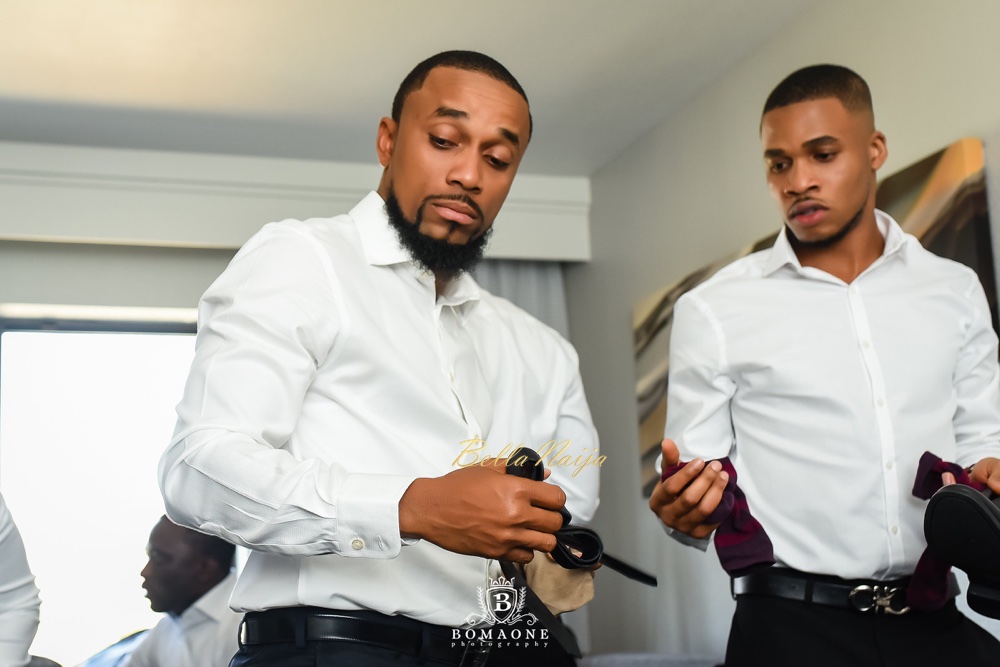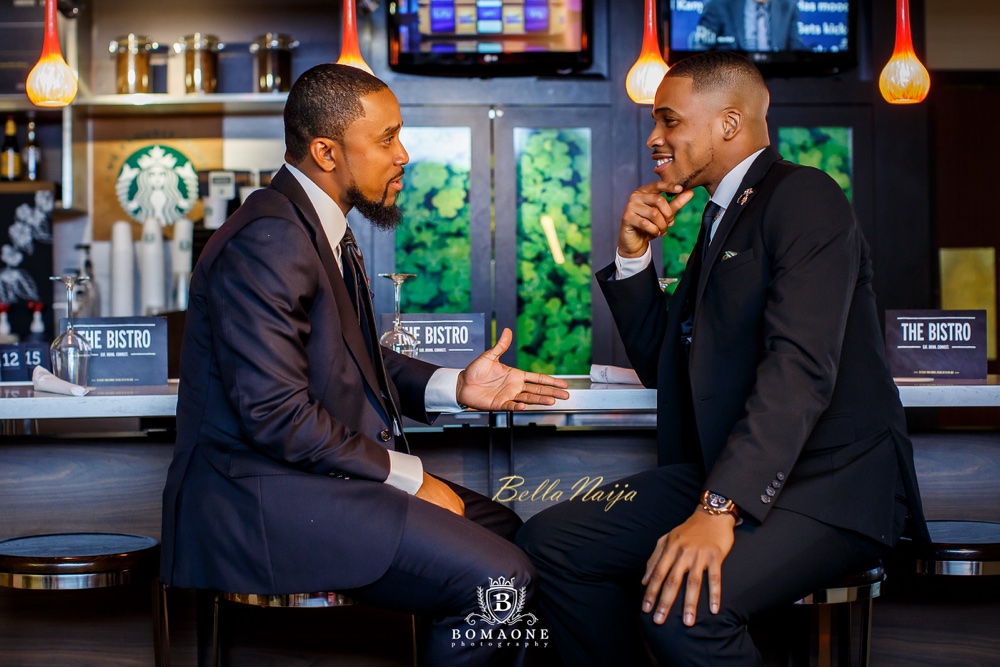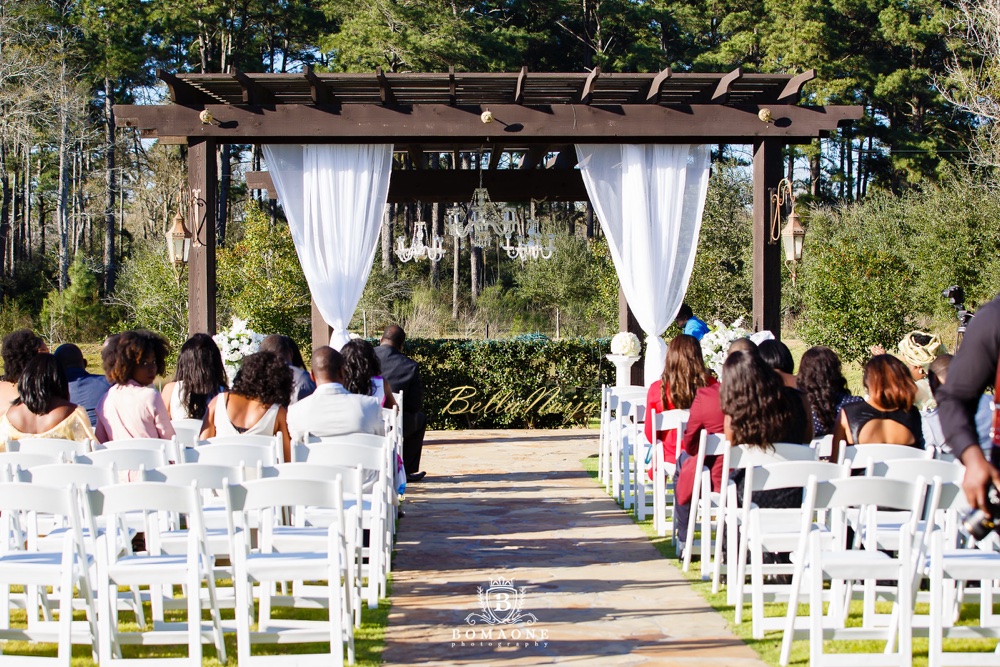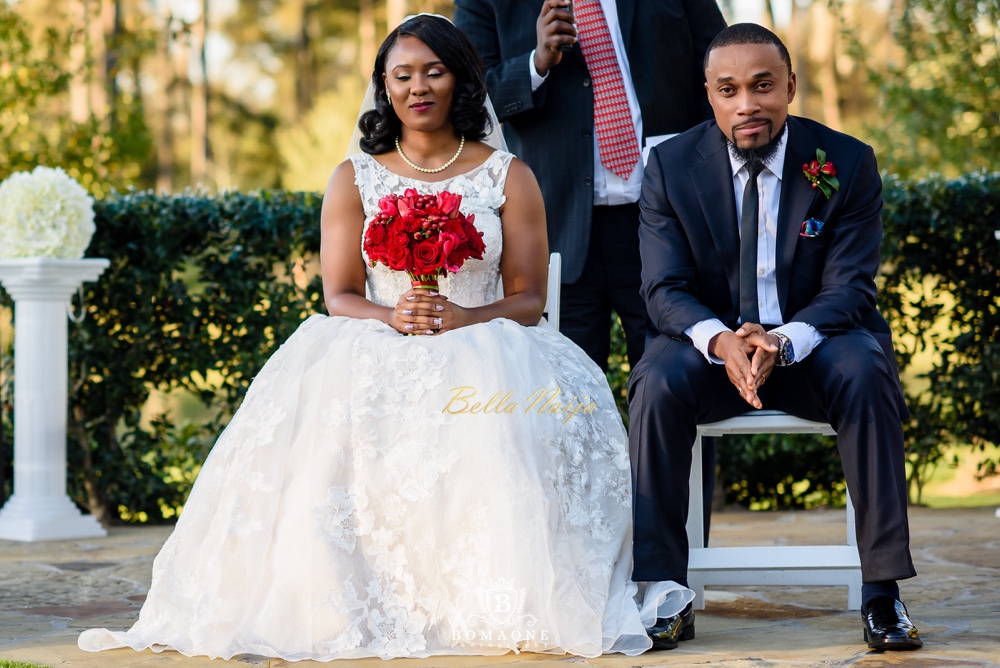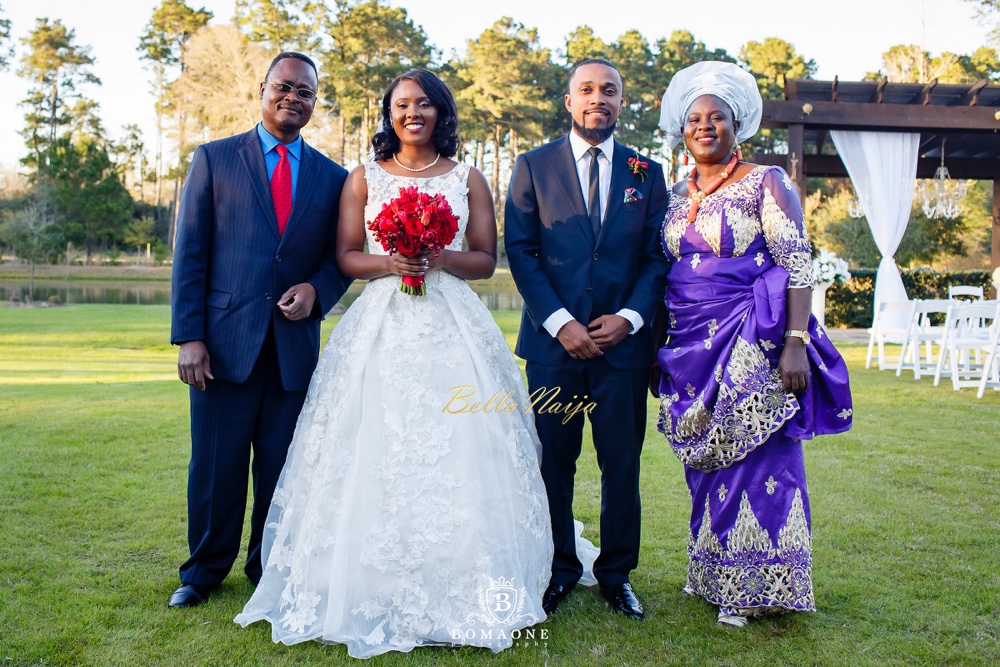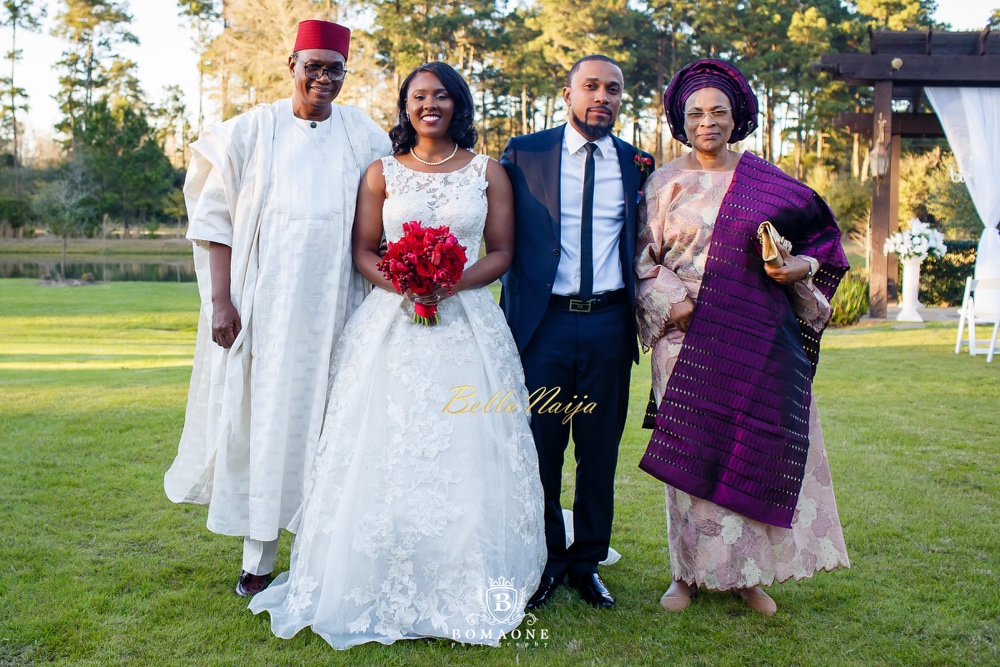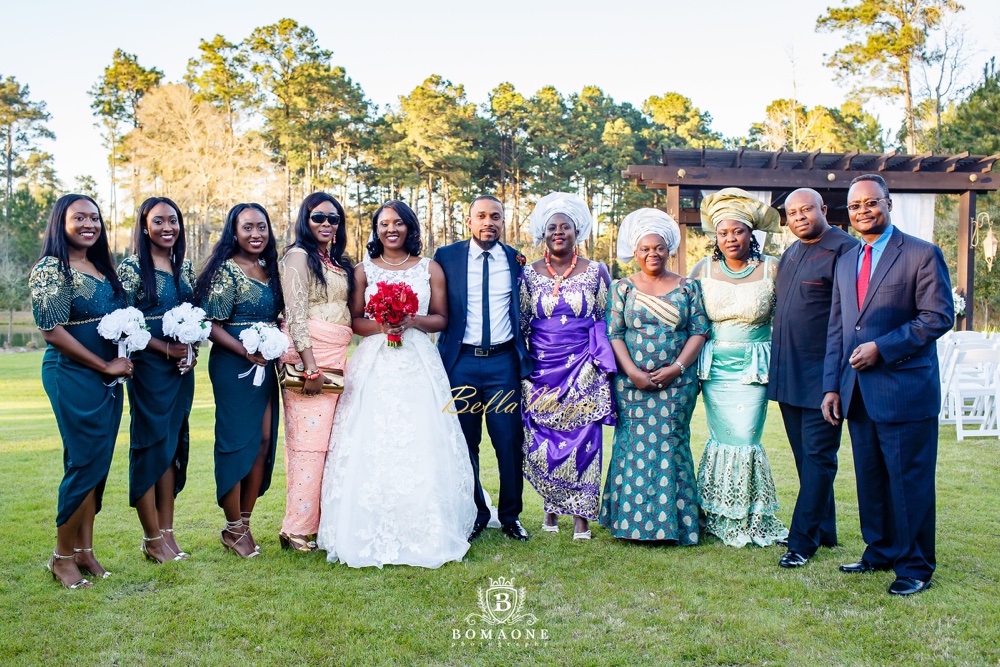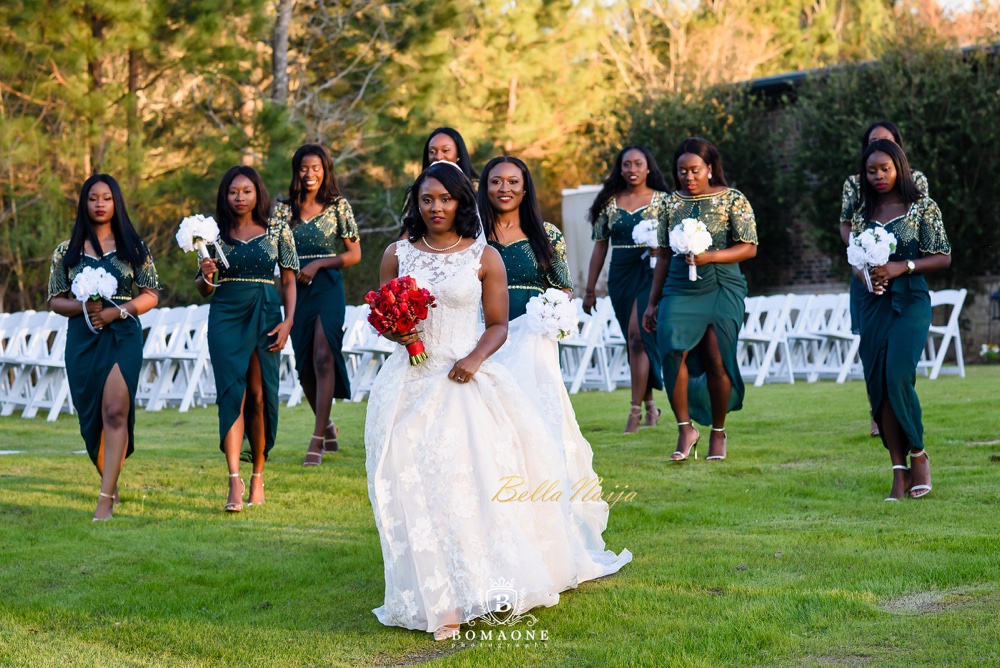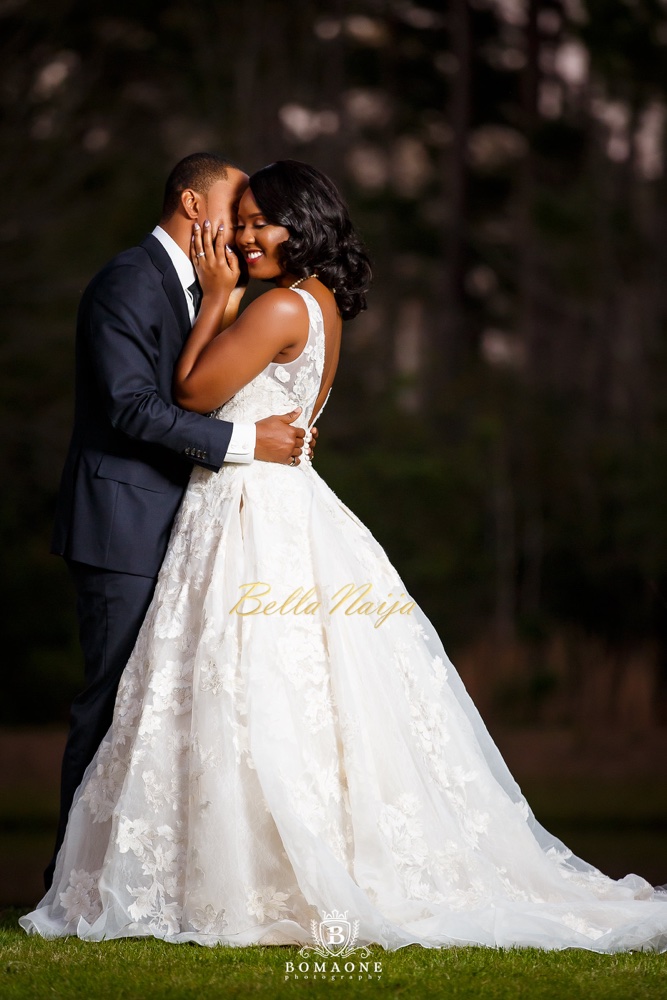 Credit - bellanaija
Want to contact us for Advert Placement, Showcase of your Collections, Event Coverage or Enquiries? Send us email at fashionidolblog@gmail.com or call : 08137094115