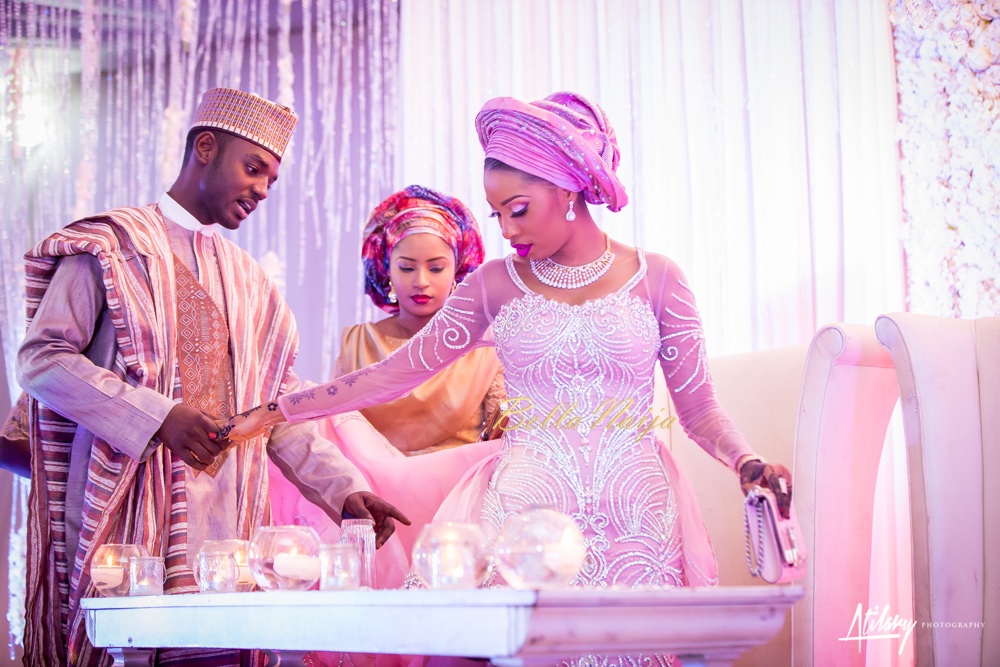 How We Met:
From the Bride, Asmau
Muhammed and I are family friends so we have known eachother for quite a while.
We always had that sisterly/brotherly kind of 'like' for each other, but apparently, because of the seven years age gap between us, we never considered the other as a potential partner.
He always saw me as a little sister, and I saw him as a big brother; but the hot kind that you crush on lol. Years later, I grew into a babe and long story short, the sisterly/brotherly like turned into love!
The Proposal
The proposal was made over the phone. I was in Dubai then, and he was in Nigeria, he couldn't wait for me to come back as I kept on postponing my return.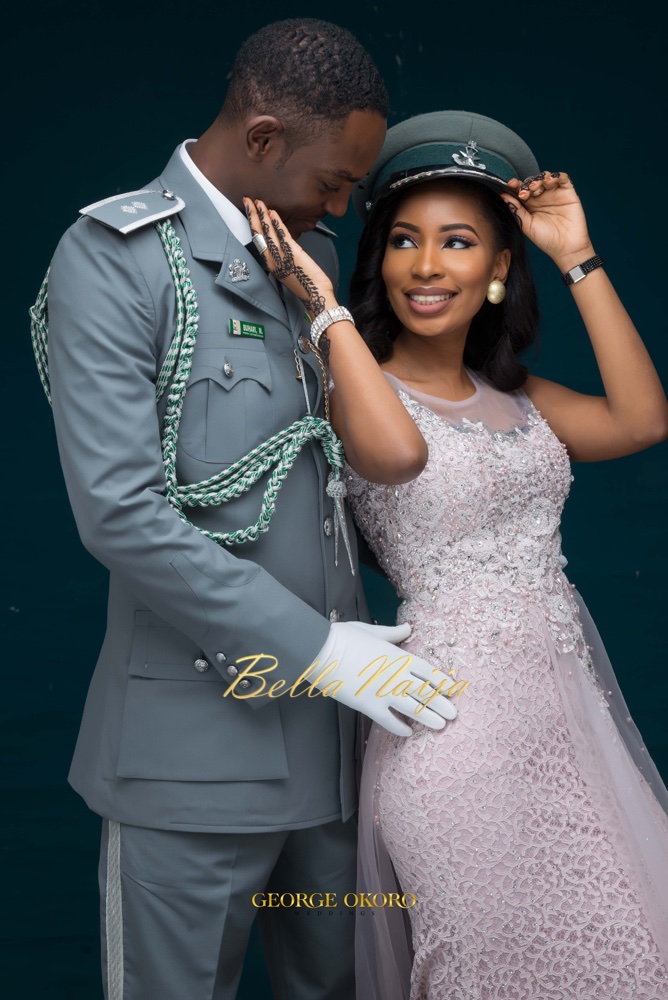 He really wanted to know my answer, so he asked over the phone and to be honest, I saw it coming, so I had kept my 'yes' in a safe place hehe!
Now we are happily married, Alhamdulillah!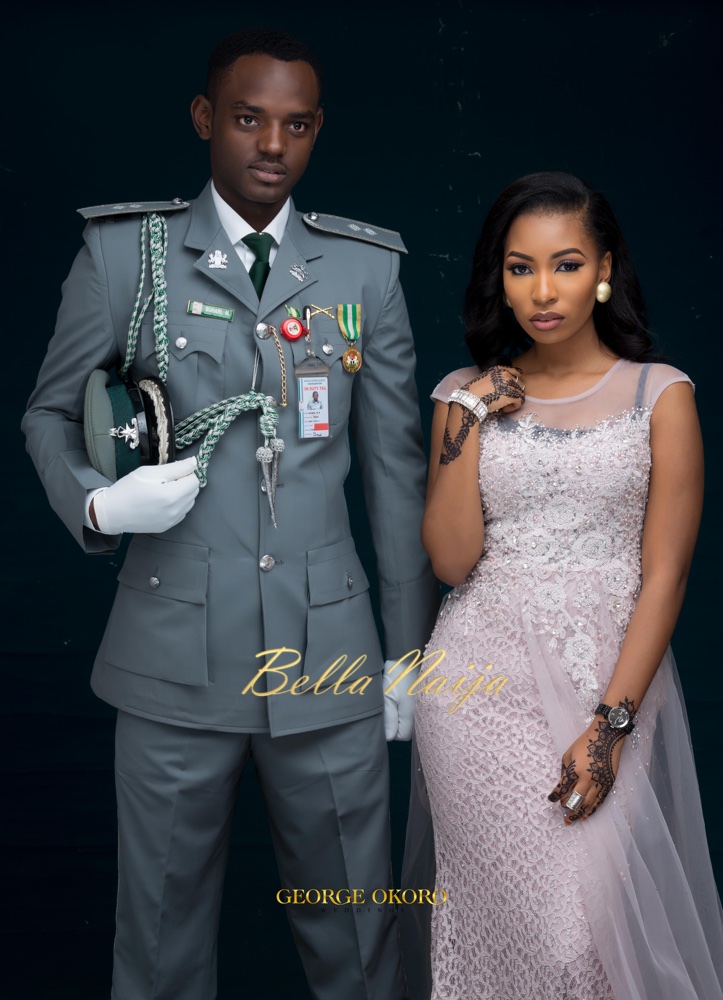 Advice to Other Couples
Yes, pre-marriage counselling won't be a bad idea, although you should make sure you know who you are marrying for yourself. Marriage is not just a fancy wedding, it's a lifetime commitment, and you have to make sure the only reason you are doing it, is because you whole-heartedly love and fully accept your partner.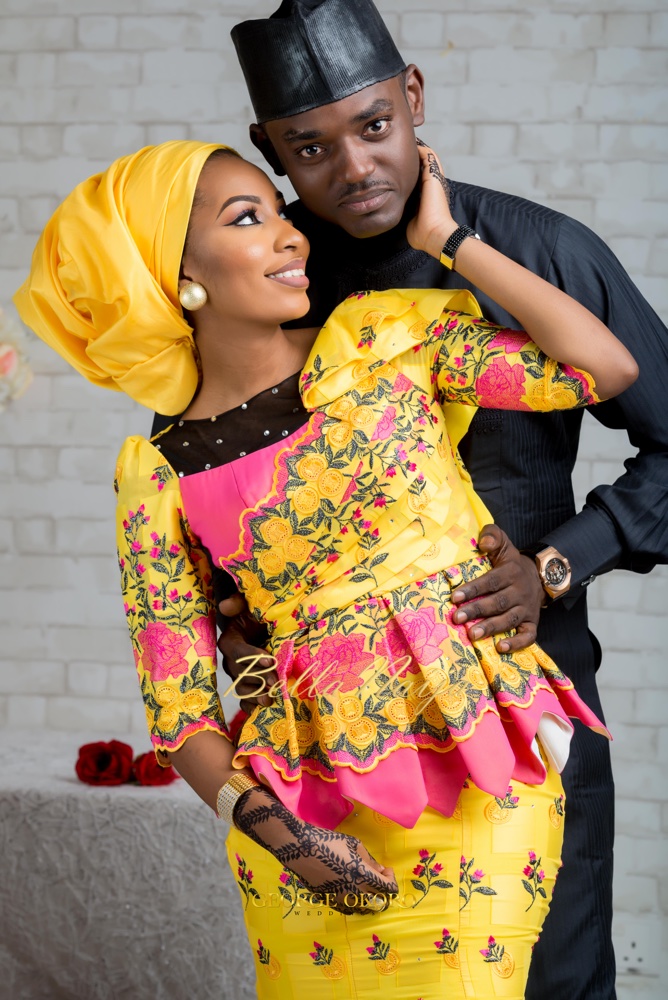 For the traditional ceremony called Kamu, the colour theme was gold with a touch of red. I wanted to wear something traditional but very elegant, with a perfect fit so I gave Deola Sagoe my fabric to create a luxurious twist to her signature "Komole" outfit.
The Kamu venue which was the Meena Event Centre in Kano was decorated in a traditional way; the food was traditional, even the entertainment and performers were all tradition to the North.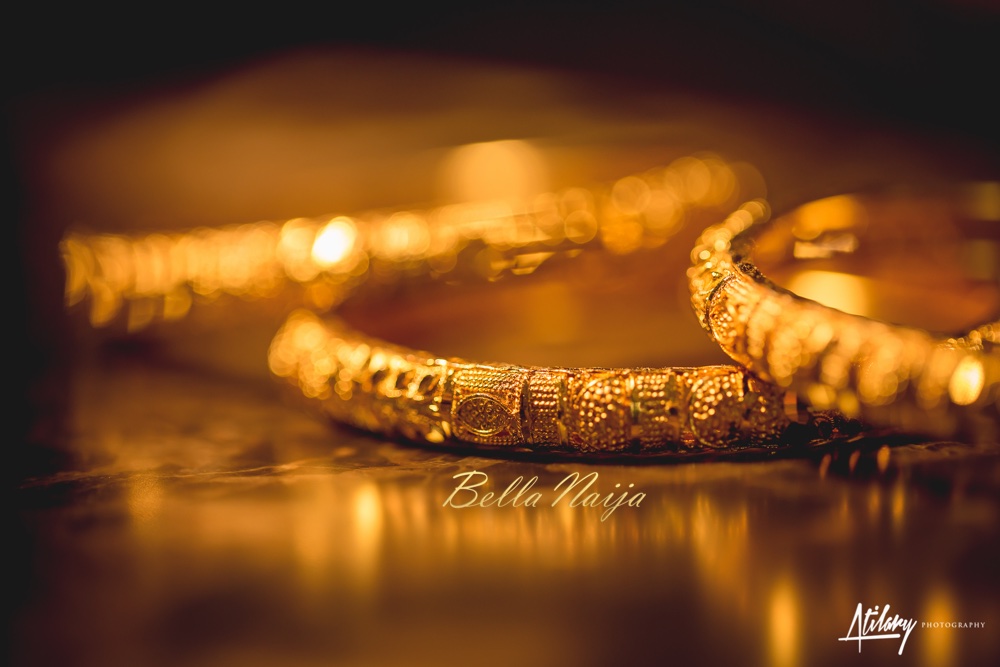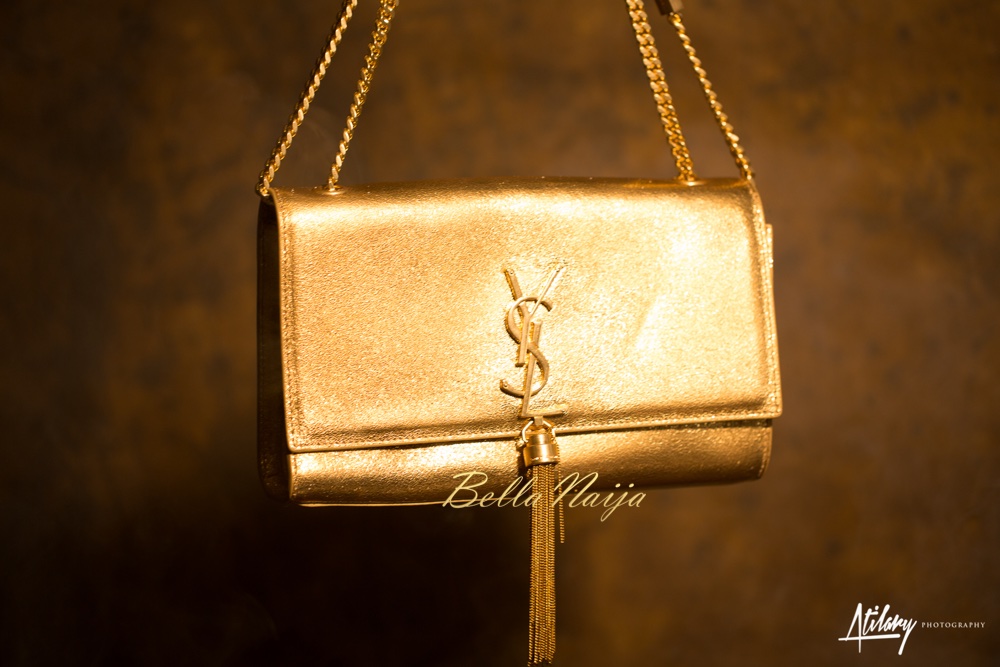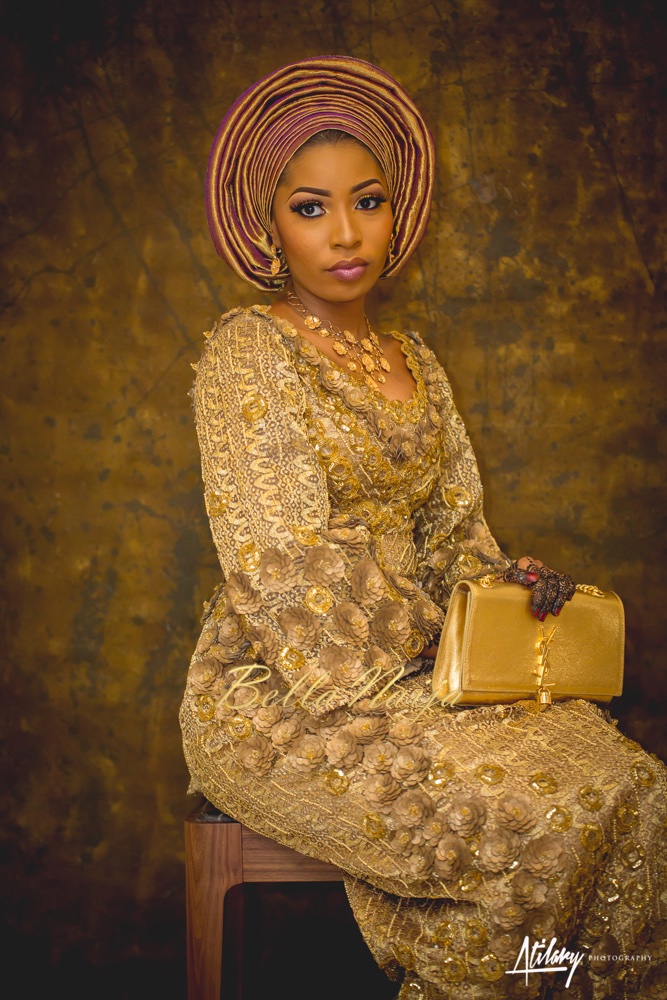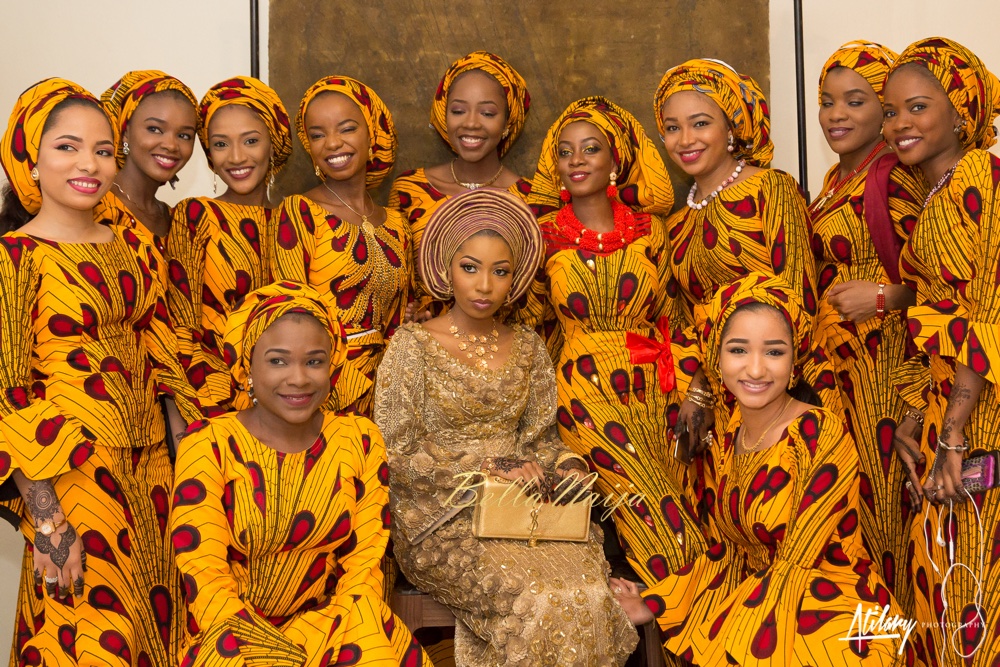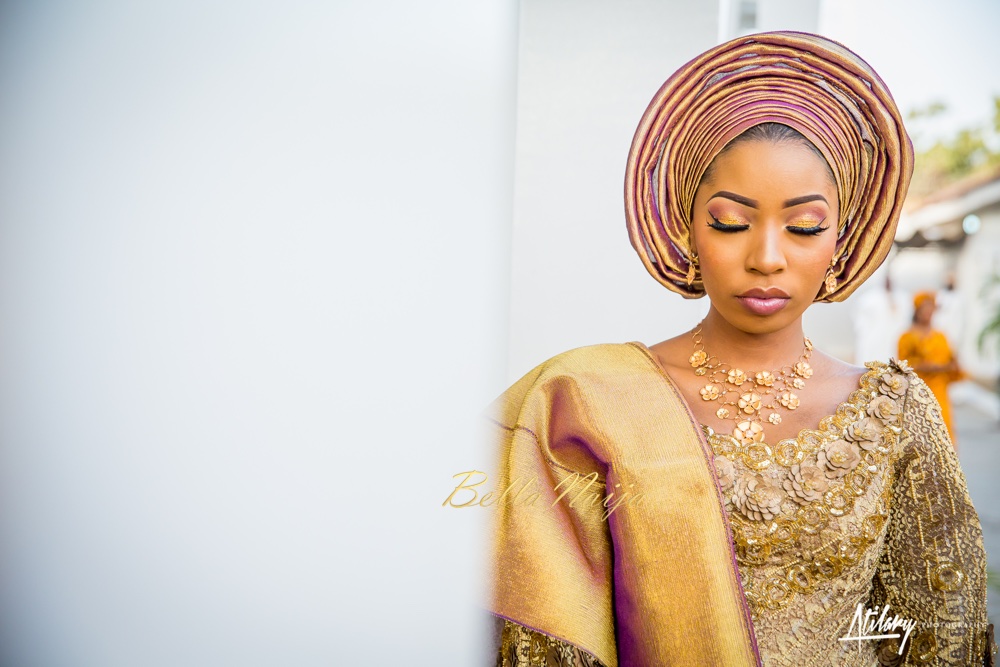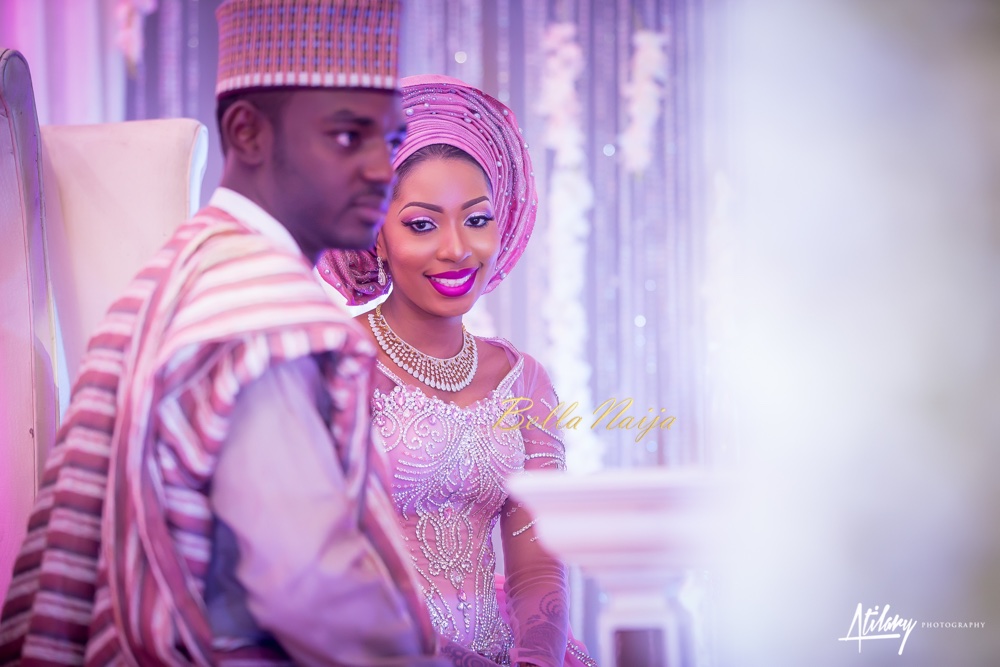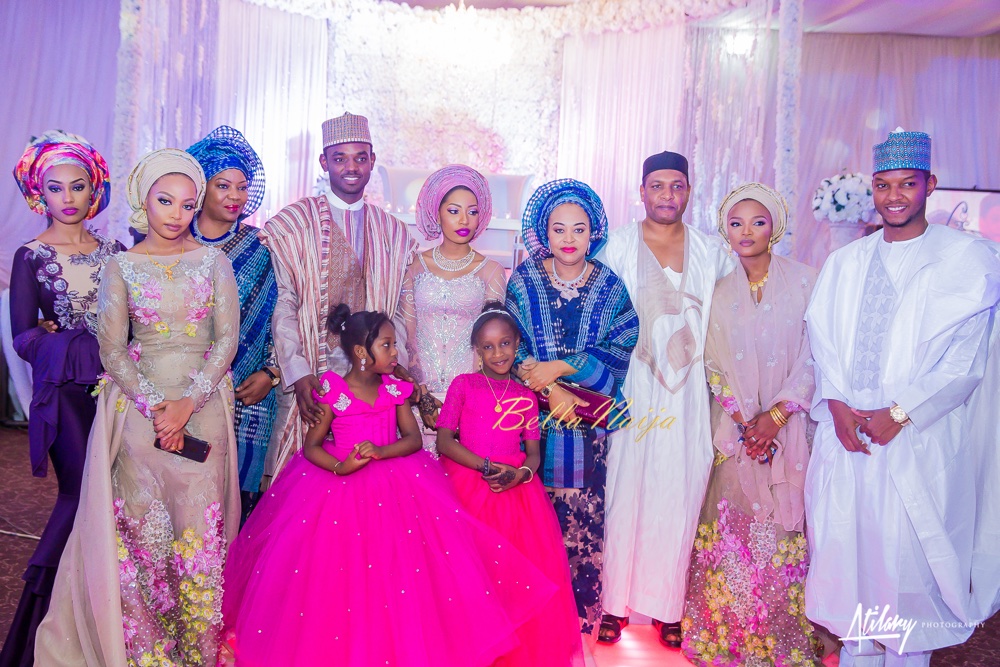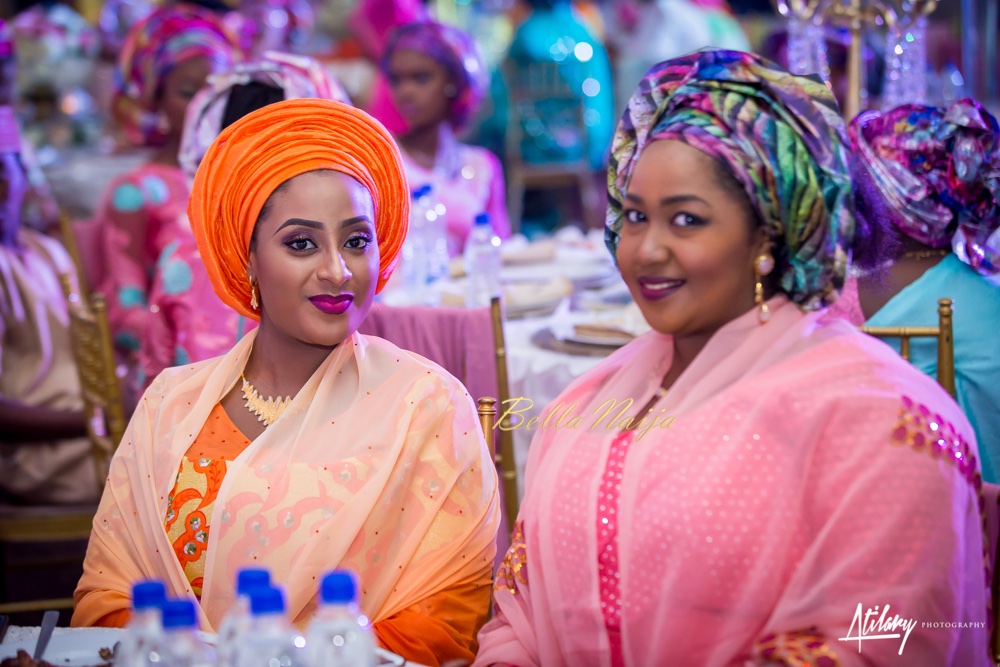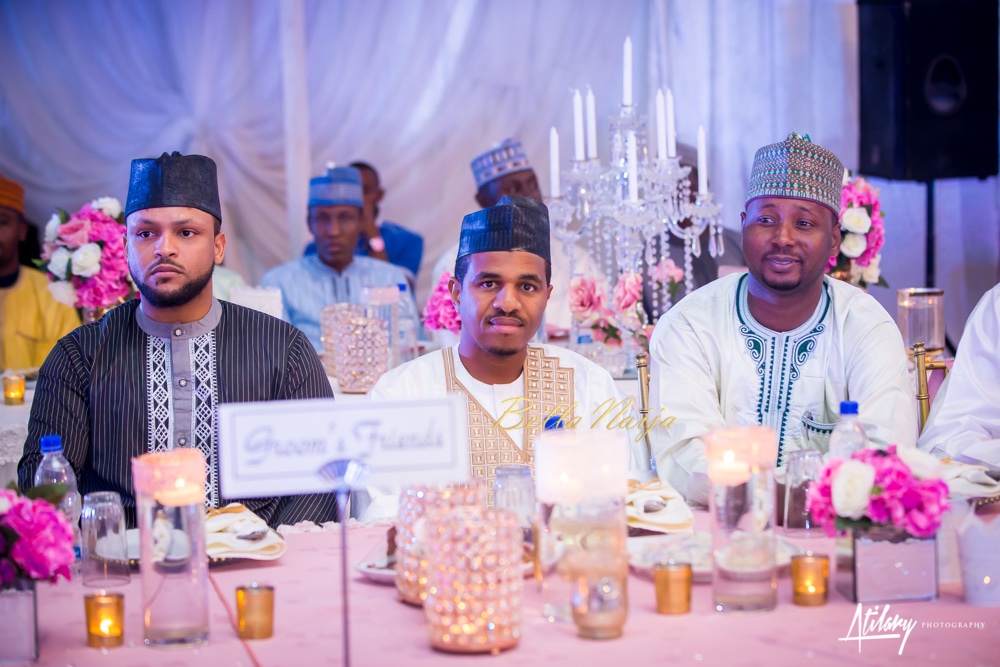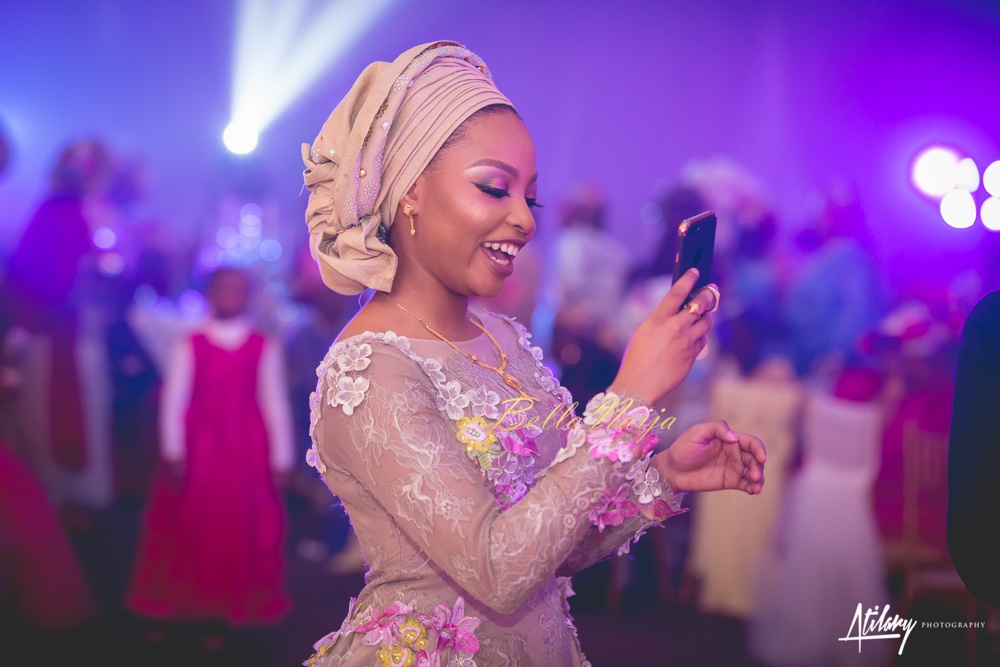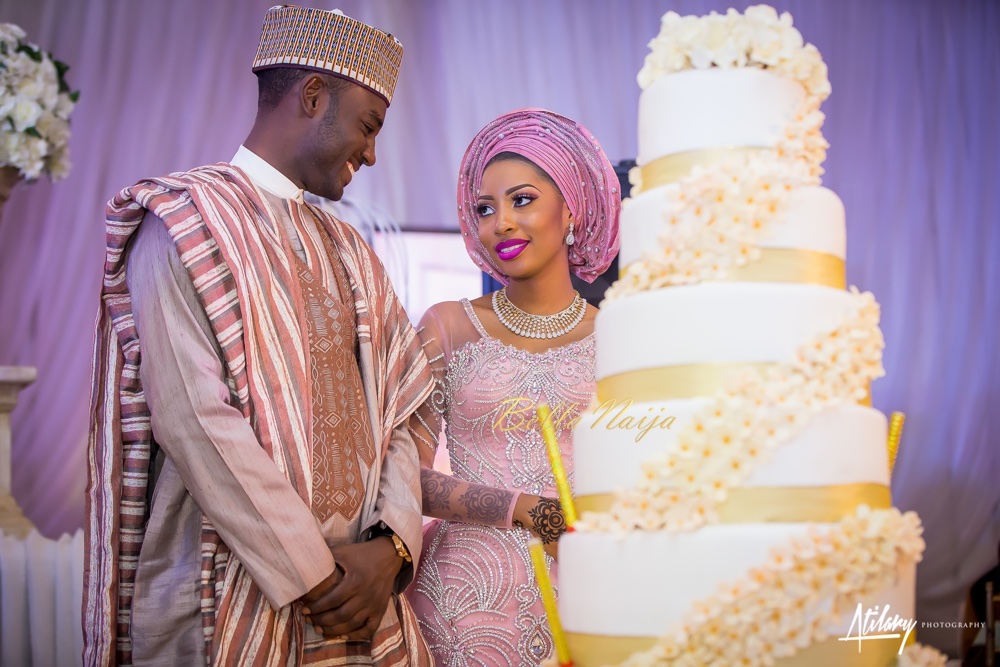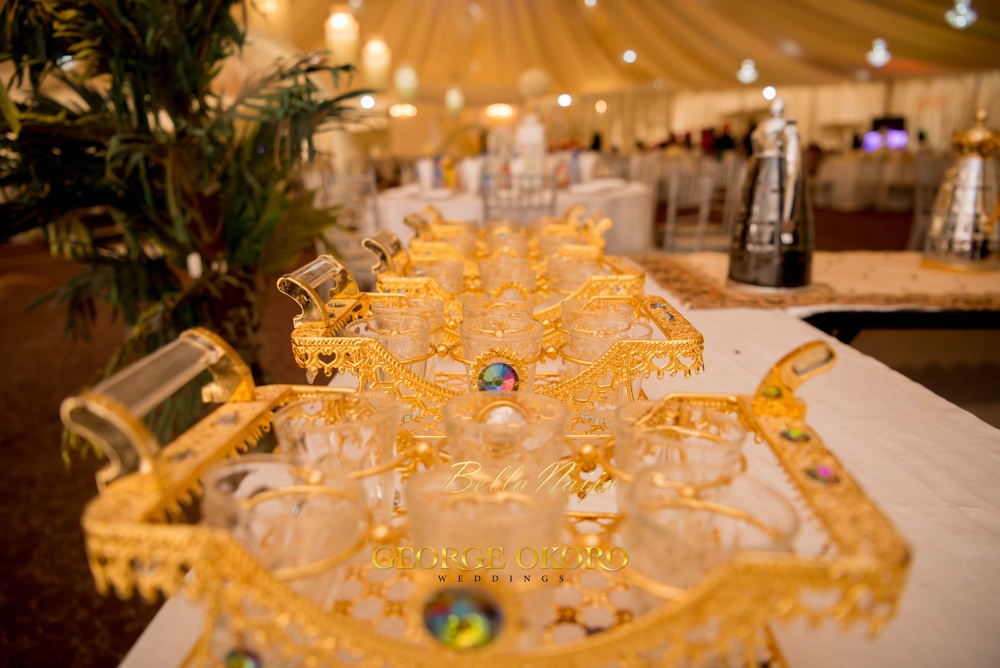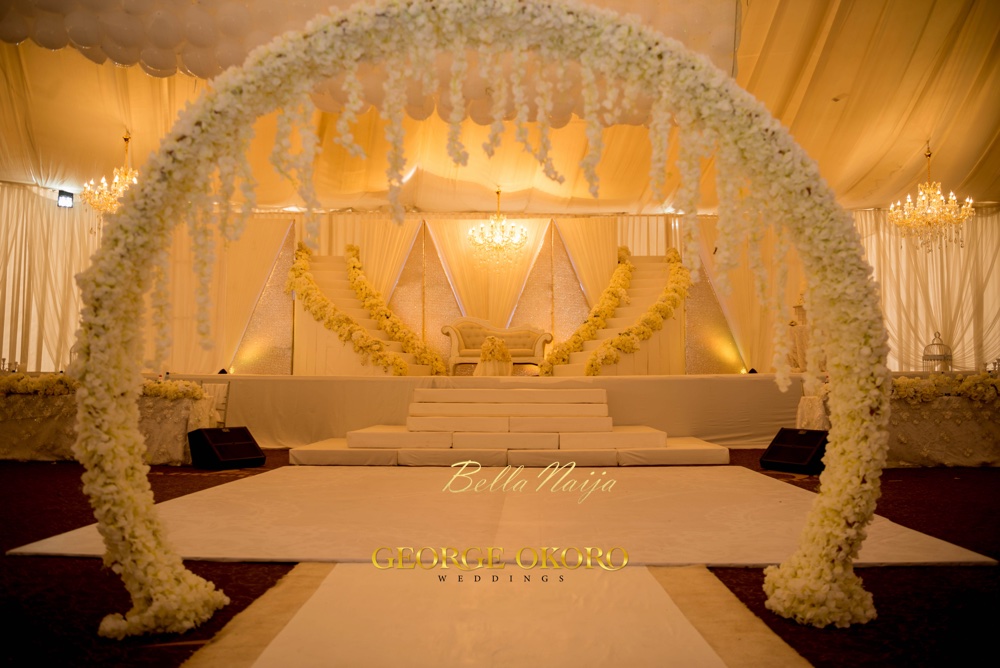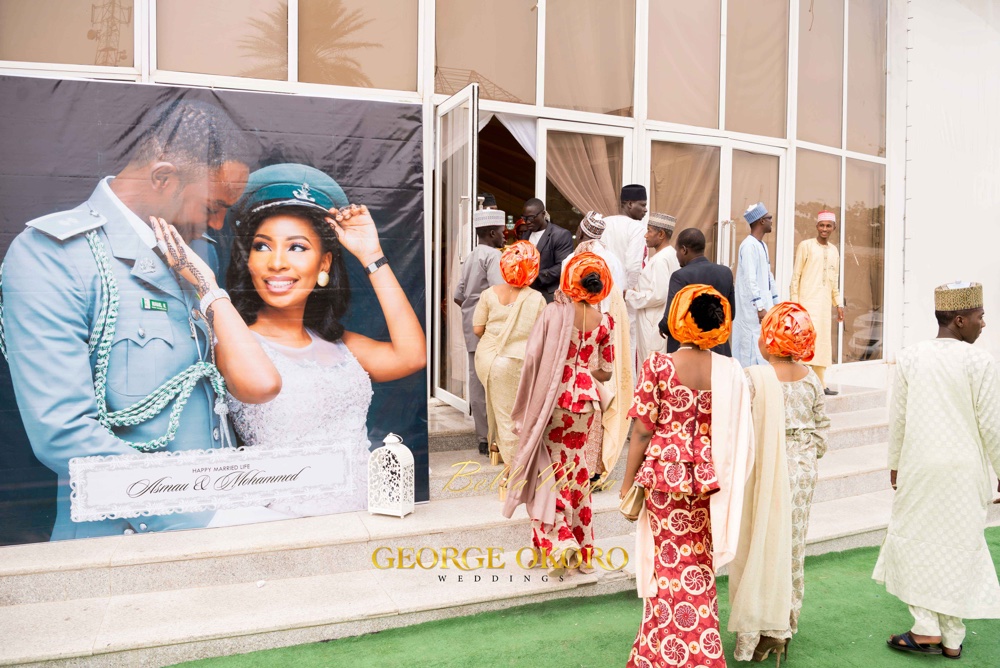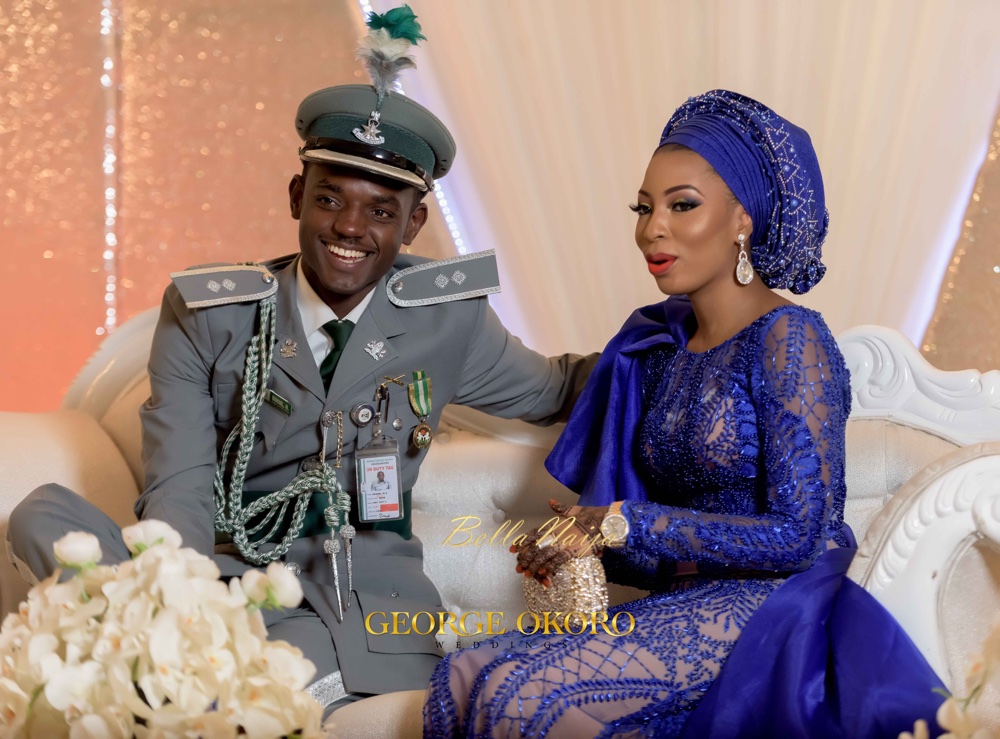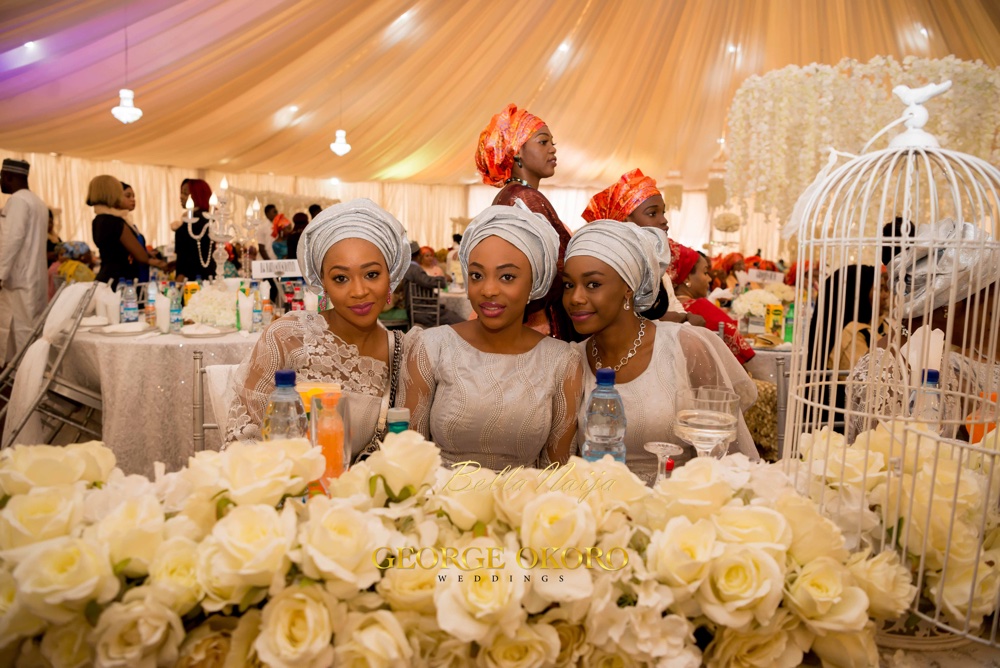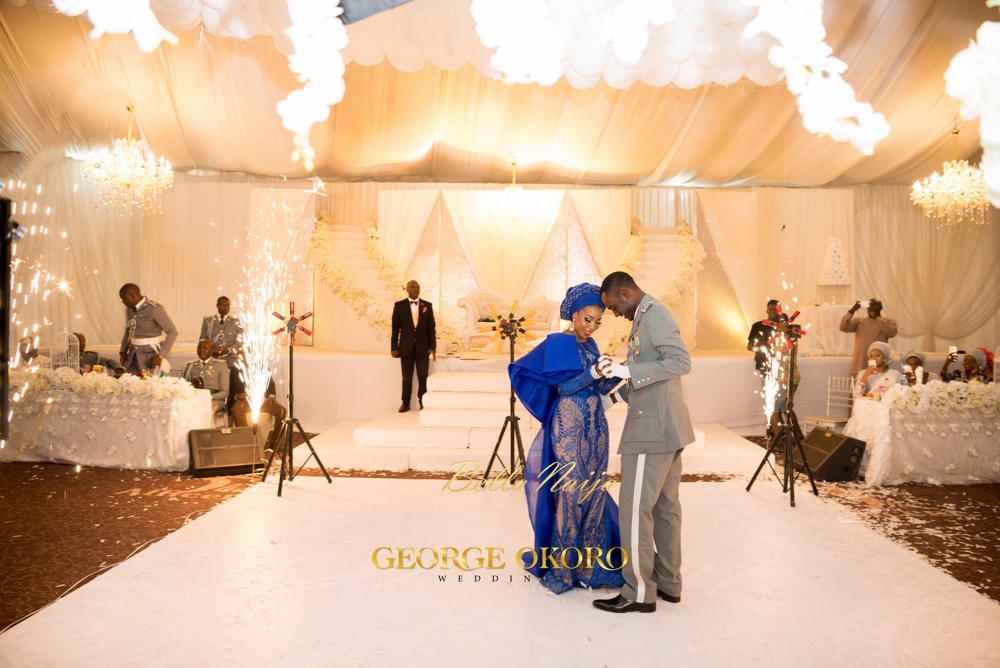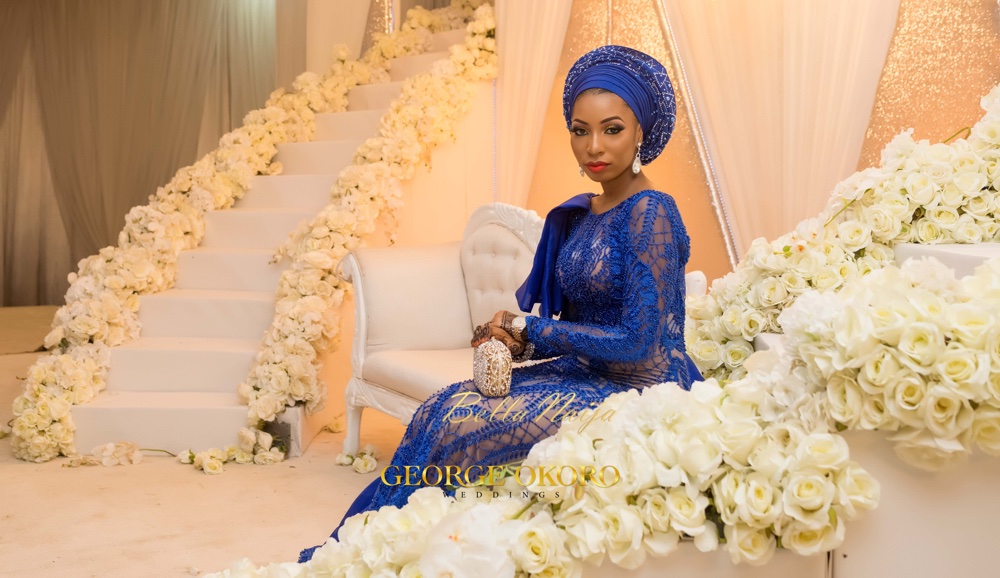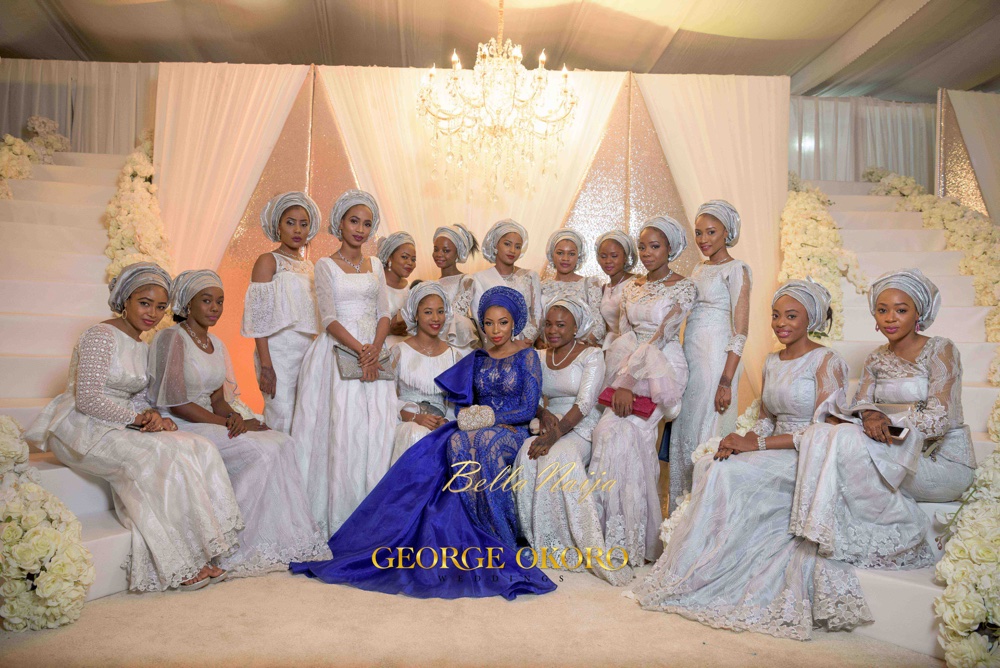 Credit - bellaweddings
Want to contact us for Advert Placement, Event Coverage or Enquiries? Email us at fashionidolblog@gmail.com or call : 08137094115