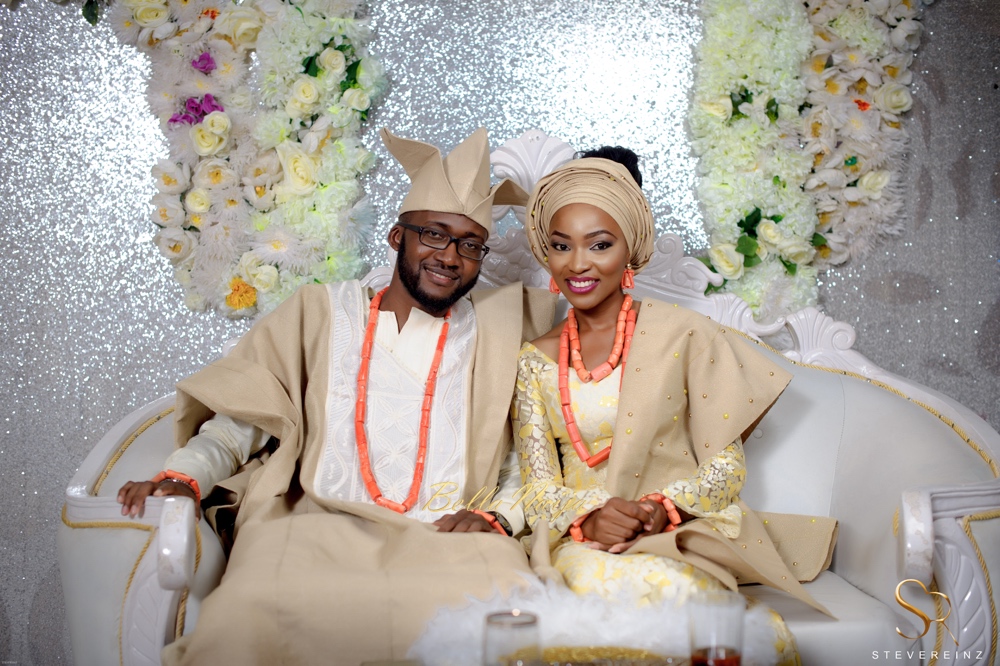 Since she was 9 years old, Jasmine told her mom she wanted to get married to an Edo prince. Although she is Ebira from Kogi State and her mother is Hausa, she always admired the Edo culture.
As she grew older, she had the perfect picture of her
dream man so she would pray to God to grant her her heart desires in a future spouse.
While building her career as an HR Generalist and Events Manager she met Osato, a Software Consultant. Even thought at the time, she didn't know he was God-sent, but today, she is a 100% certain that he isn't just what she asked for but so much more.
Their "Love on a Bus" Story
Osato had noticed Jasmine at work and was immediately drawn to her, though he never got the opportunity to approach her. She always had a serious face on but this never bothered Osato as he knew it was only a matter of time before she would give in and become his.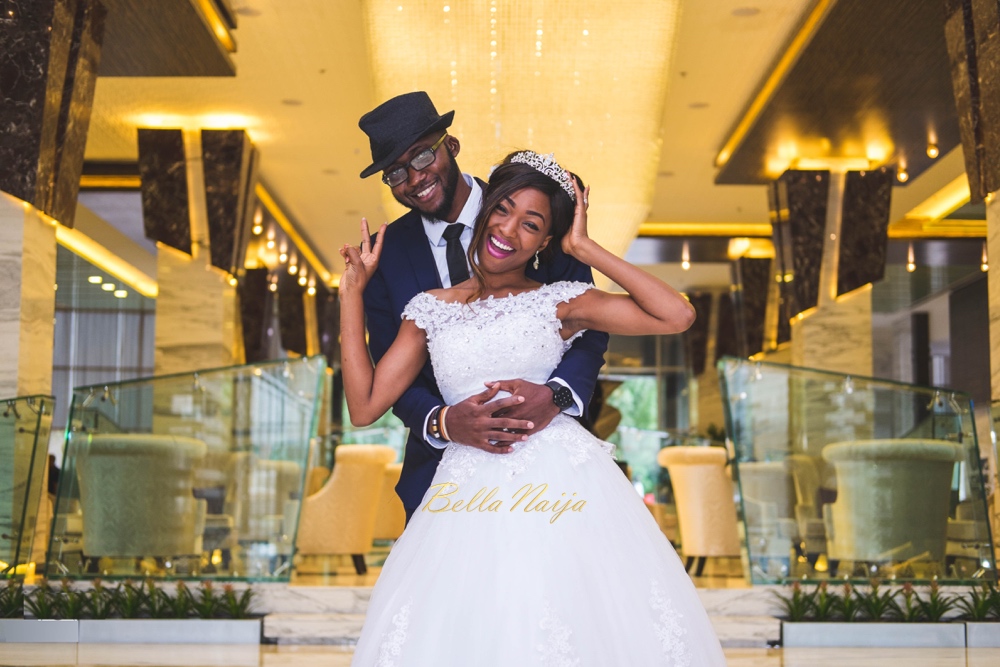 Imagine his joy when he found out that they used the same staff bus back home. "Finally, I'd get a chance", he thought. But unfortunately, whenever he got on the bus, she was already seated but usually with a dude trying to chat her up. Such chats usually lasted like 20 seconds before she would look bored out of her mind.
On one fateful day, he stepped onto the bus and there she was, looking radiant and this time, seated alone. All that came to his mind was "God don catch you". As a sharp guy, he calmly walked over to her, took the seat, and said "hello".
…And so it started.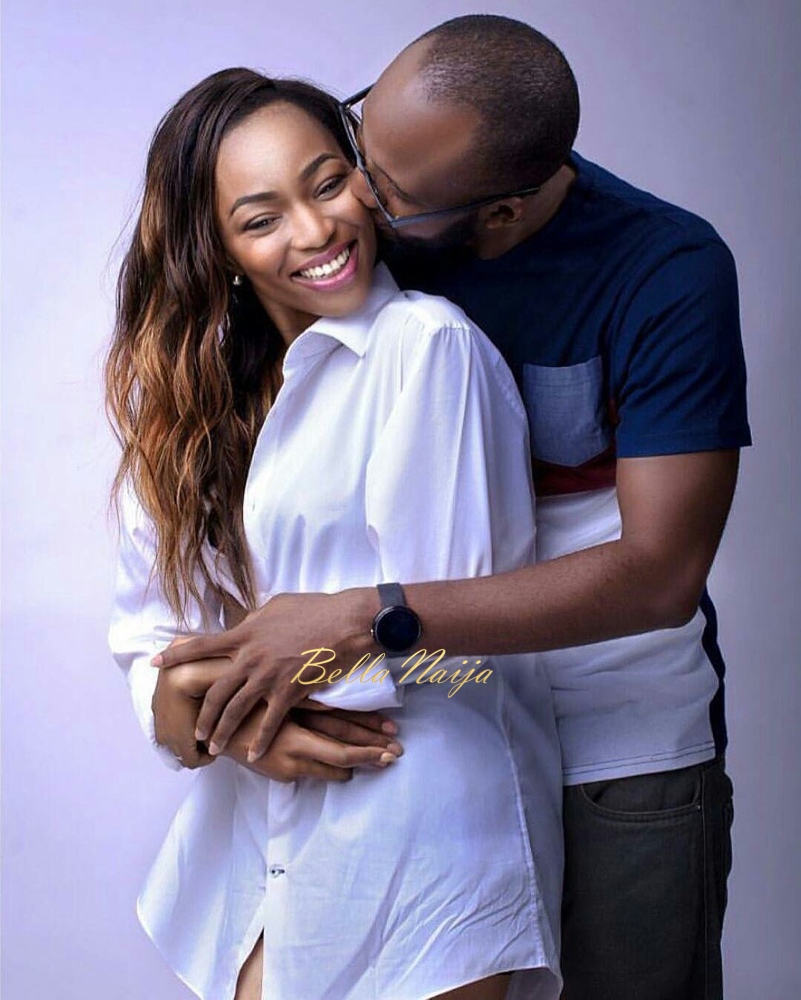 By 2015, they officially met both families with a private introduction ceremony for family members and an intimate engagement soiree afterward for a few friends. They had their traditional and church wedding in September and November 2016 respectively.
~ Photography: Stevereinz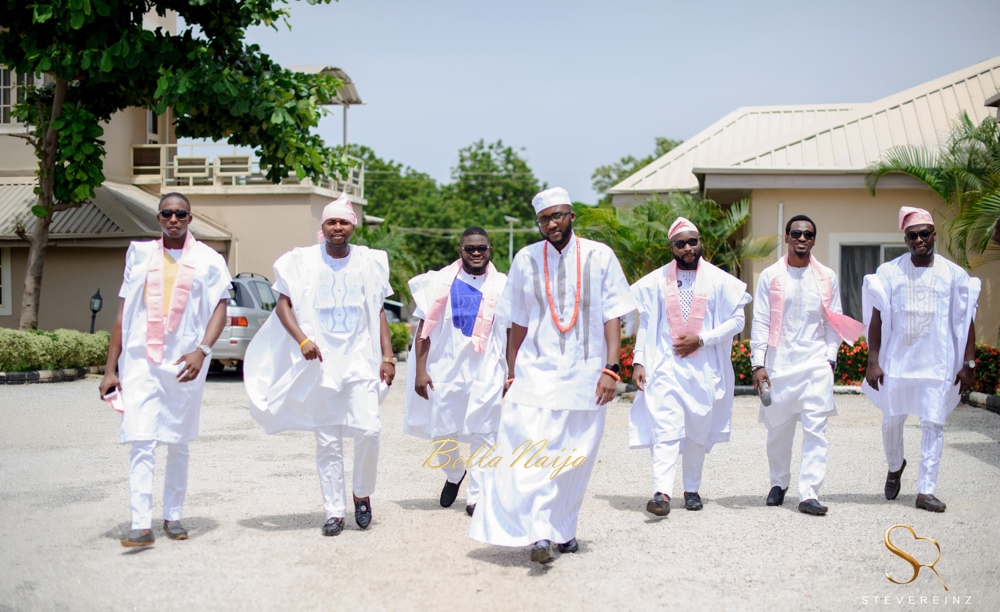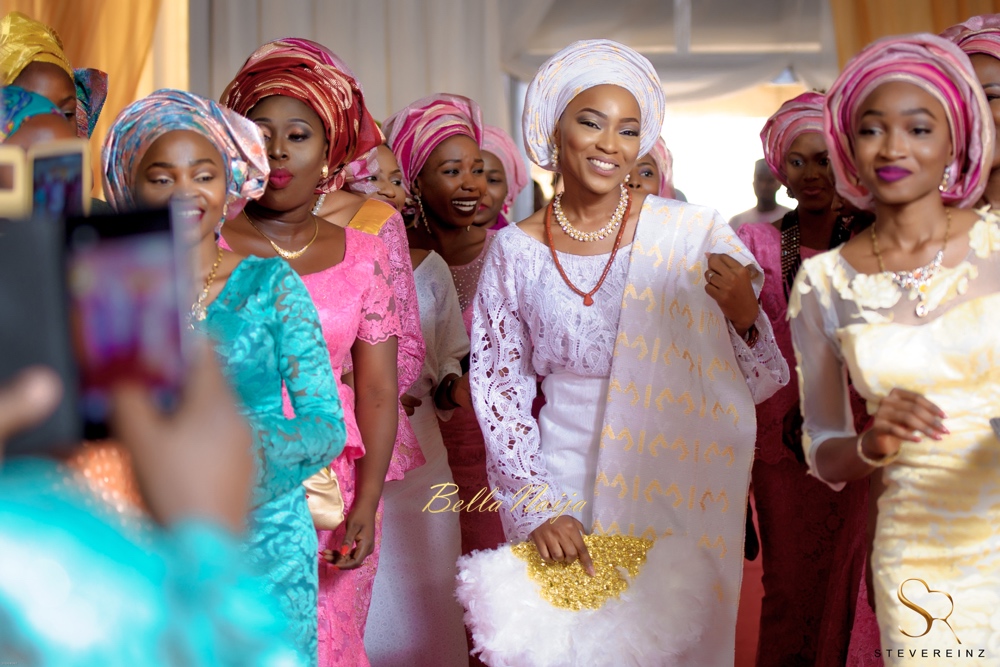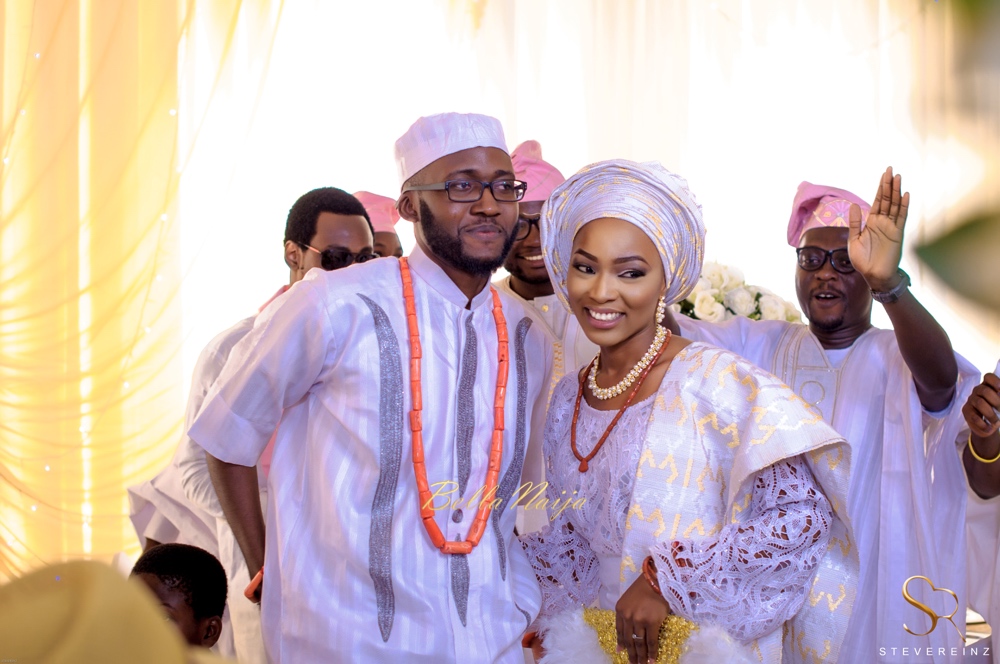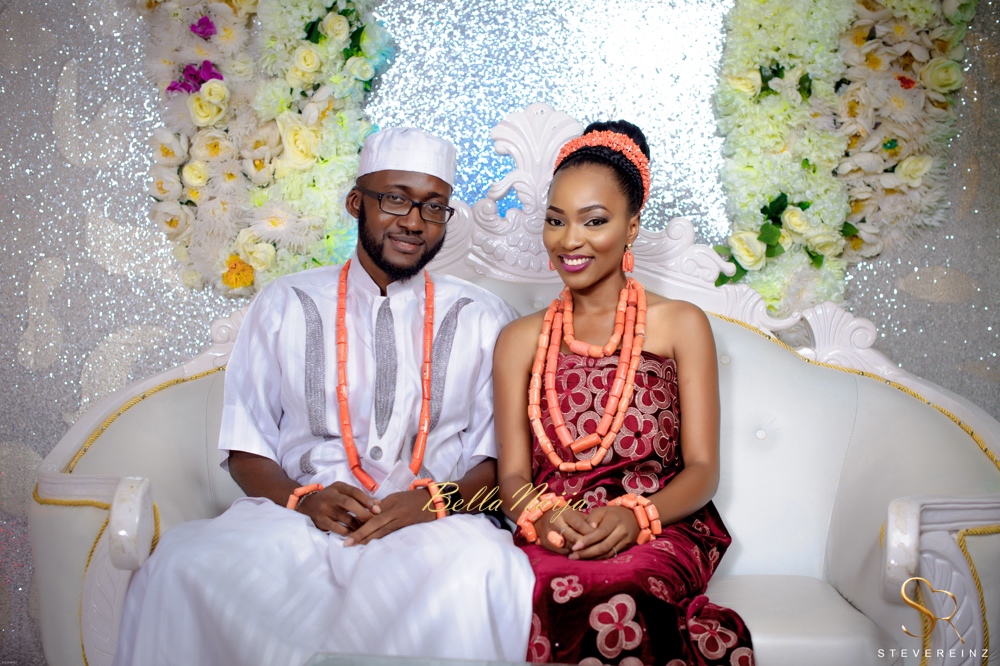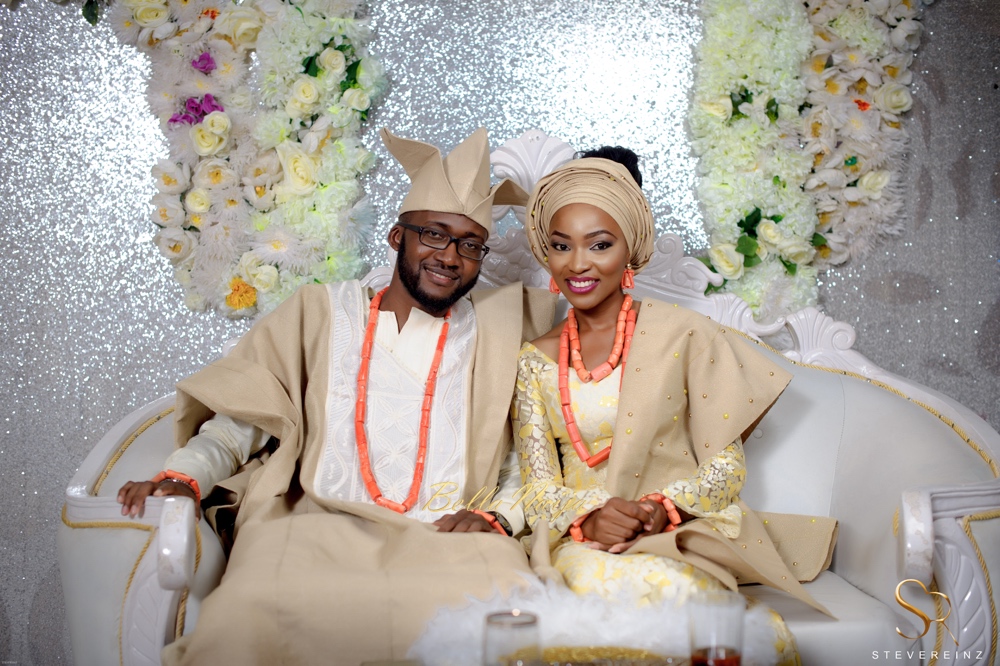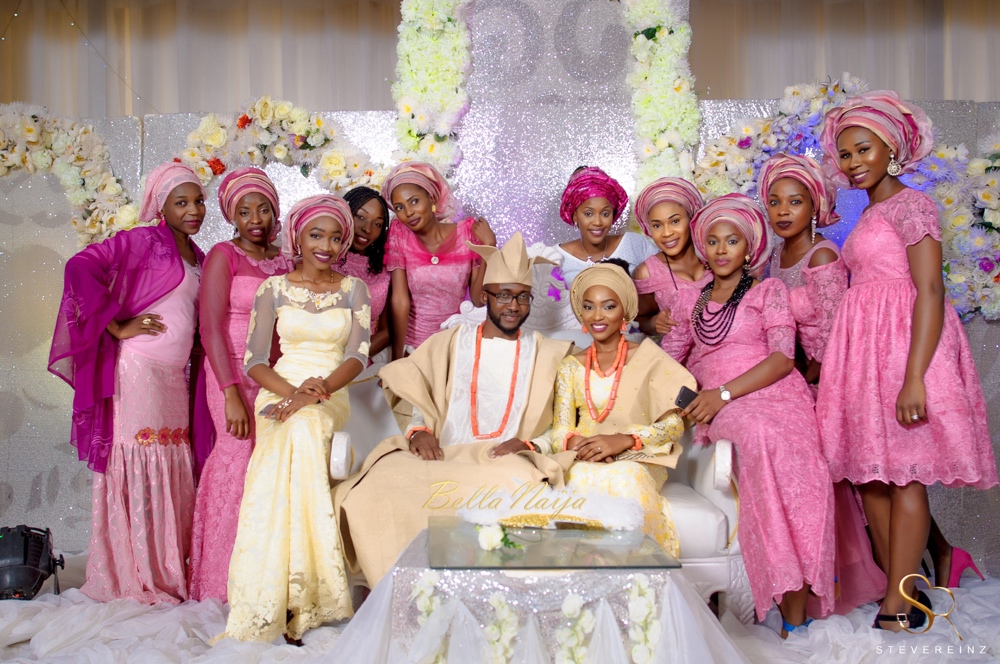 Credit - Bellanaija


Want to contact us for Advert Placement, Event Coverage or Enquiries? Email us at fashionidolblog@gmail.com or call : 08137094115