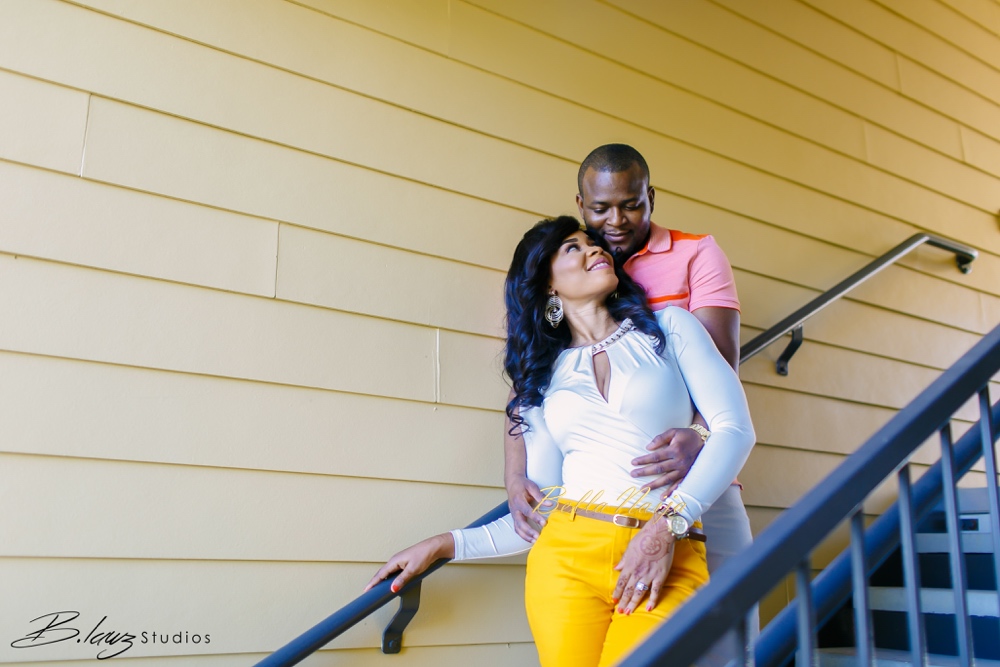 Like every love story, that of Funmi and Ishmael started very unexpectedly. He reached out to her via Facebook, she took her precious time to
respond and open up to him and just like that, their long-distance relationship blossomed into the best decision they ever made.
Photography: Blawz Photography | @blawz_
Their Love Story
From the bride-to-be, Funmi
We met in October of 2010 on one of the most cliche social media platforms of all; Facebook.
Ishmael sent me a friend request, but because I was never really on there, I didn't see it in time. When I eventually logged in, I saw the request but almost didn't accept it. Why? because like every other sane person (hehe) the first thing I do after accepting a friends request is to go through their photos to see if I knew them and what not. But my guy had no photos and his name didn't even sound familiar.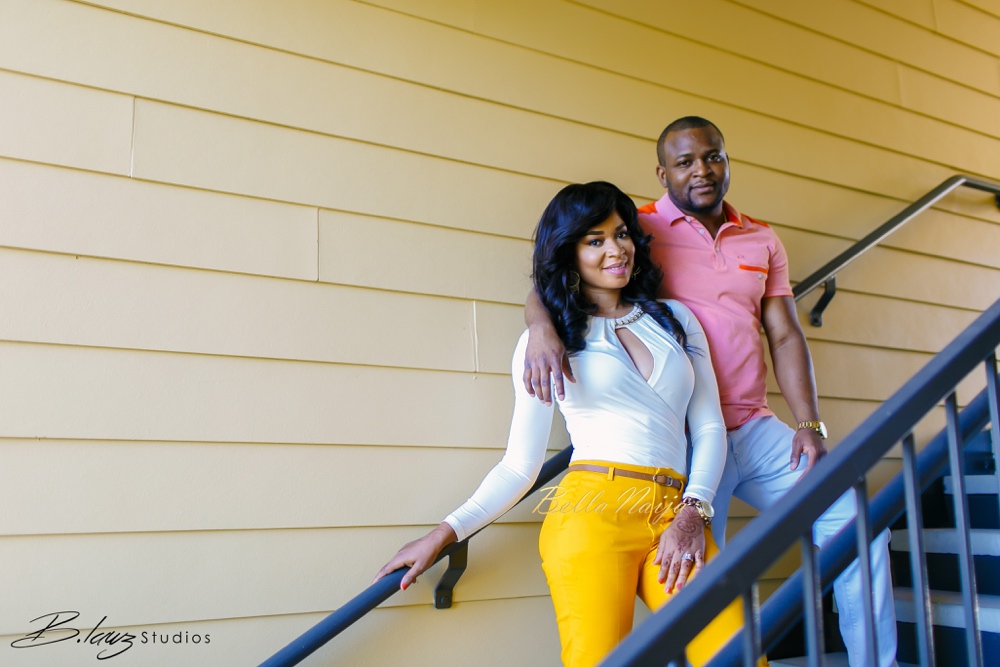 .
As a smart guy, that didn't stop him. He continued to send me more messages saying that he just wanted to be a friend and even went on asking for my BBM pin so he could see my updates. Imagine! I told him to stop writing me and that I don't give out my contact information to strangers.
And you know what, he actually stopped writing me. I didn't hear from him again until January of 2011. He wished me Happy New Year and asked for my BBM pin again as his New Year's gift. This was when I start thinking that he probably knew me from somewhere and was just playing with me. I told him to tell me who he was because there was no way I was going to give my pin to a stranger.
He said "my name is Bola as you can see on my profile" I laughed and that was how we started talking.
I started enjoying our chat as he was a quite funny and I finally gave him my pin 2 weeks after that. He told me about himself but never mentioned to me that he lived in the states. Atlanta, Georgia to be precise.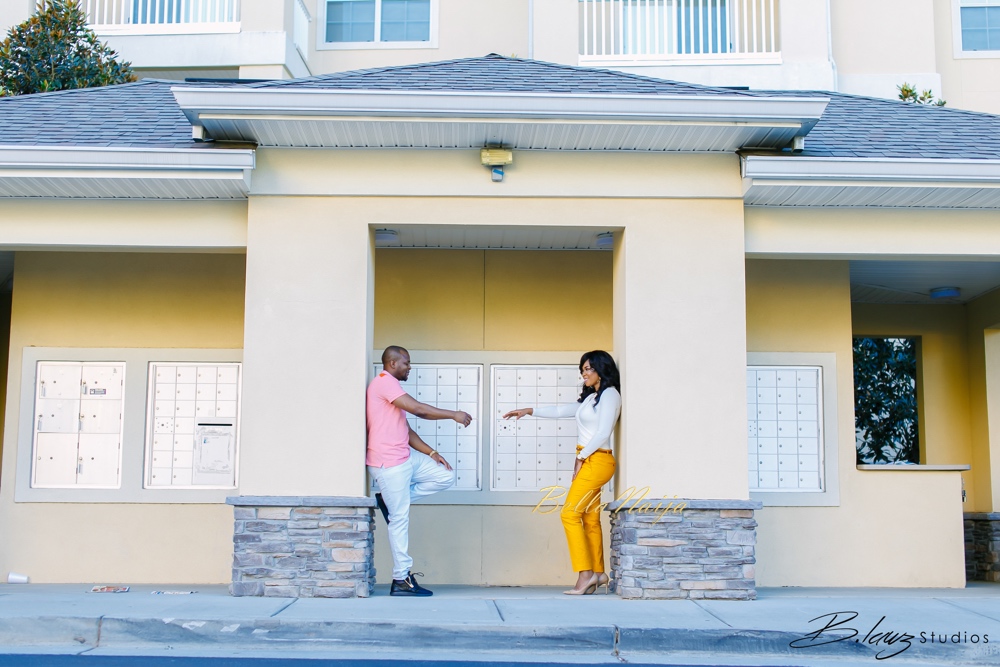 He would always complain that I don't reply his message in time and that giving him my number would help solve that. I apologized for that and told him I had school work and that made me busy sometimes. This Mr. was so persistent. I eventually budged (obviously) and gave him my number.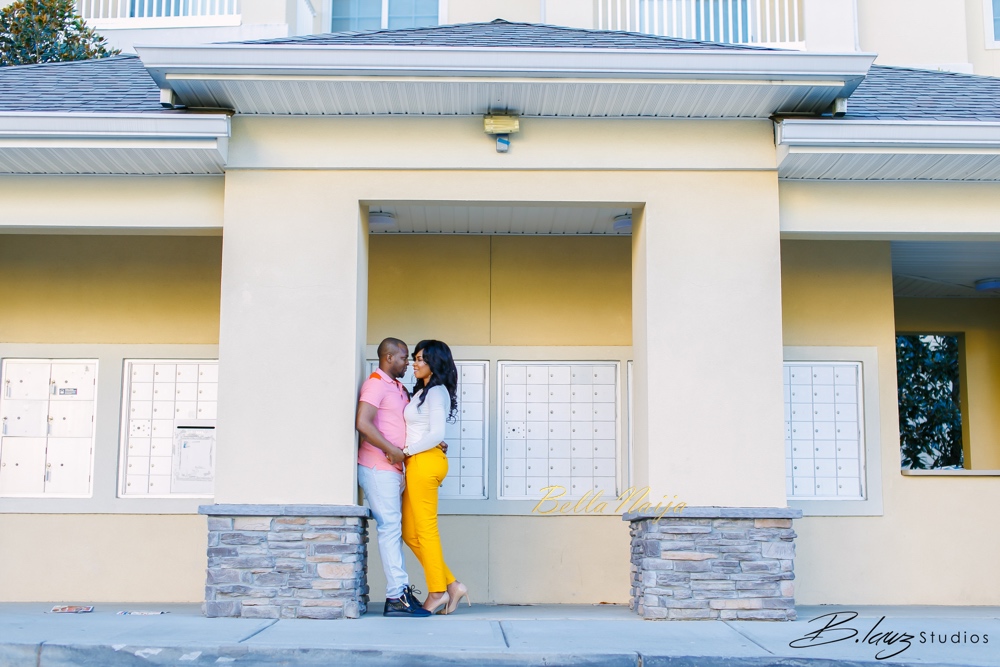 When he called and his number didn't come up, I said oh not you again. I can't see your face, now I can't see your number too! He finally came out with the truth, and sent me his photos and told me he lived in Atlanta. He also told me how he felt about me. I was so scared at first as this was someone I still really didn't know like that.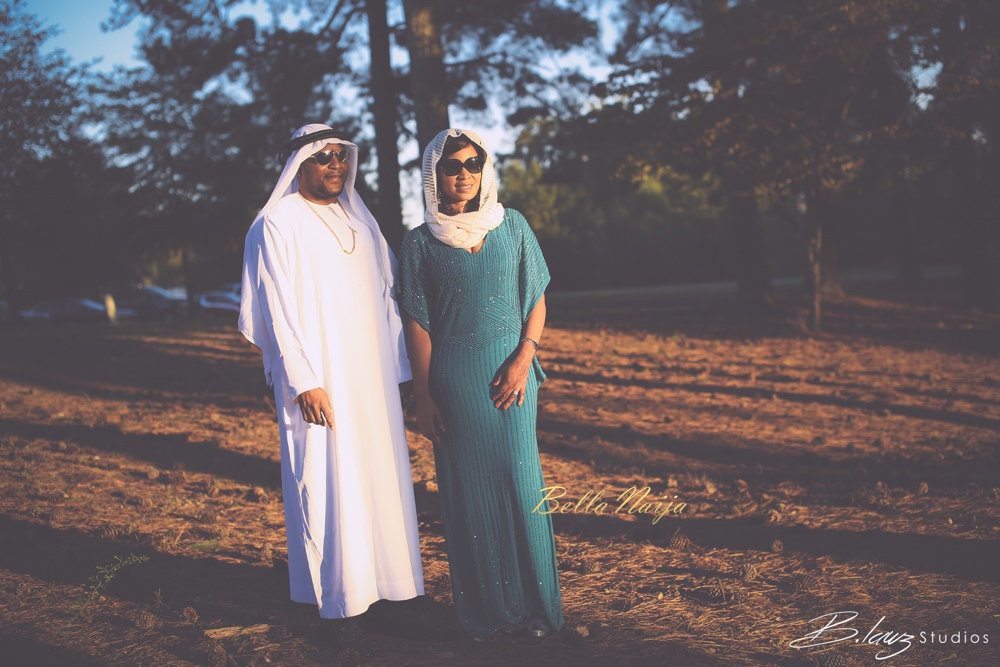 I didn't take him seriously because in my head I knew for sure that there were loads of pretty girls over there that he could be with so why would he bother with me. Despite this, he only grew serious about us every day. We would talk all the time and the more we talked the more my feelings for him grew.
Even so that when he told me that he was coming to Nigeria, I was so excited and prepared that I had to share this with all my friends. Unfortunately, he didn't come. This really broke me and I lost all trust in him. I felt he wasn't real and was playing me all along. I told him I do not want to have anything to do with him again. I blamed myself for giving in at first. He tried to talk me out of it, but my mind was made up.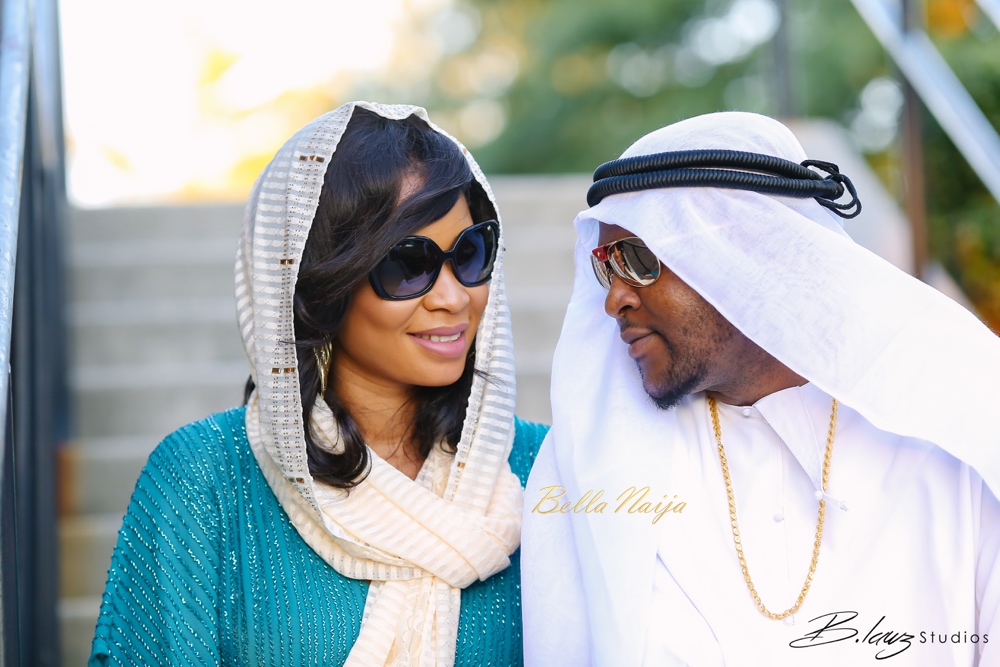 I listened to my friend's advice and blocked him on Facebook, BBM, practically everywhere. He couldn't get to me anymore so he added one of my friends on Facebook. He tried to get her to talk to me on his behalf. I told my friend not to listen to him that she should block him. We didn't talk again.
He tried calling me from another number a few months later but after hearing his voice, I hung up. He tried calling again and again. I switched off my phone so he would stop. As hurt as I was, I still wanted to hear what he had to say but I refused to let myself go through that cycle again.
A couple of months later, he called again. I picked up as I didn't know who was calling. He immediately said, "please don't hang up on me; I am coming to Nigeria next week and am coming because of you."
When we finally met in person, everything was so cool like we had actually known each other before. The love I had for him grew from one to one million. Ever since then we've been inseparable. Yes, I believe when a man finds what he wants then he won't waste any time going after it. Right from when he told me that he will come back again to see me, I knew he was my husband.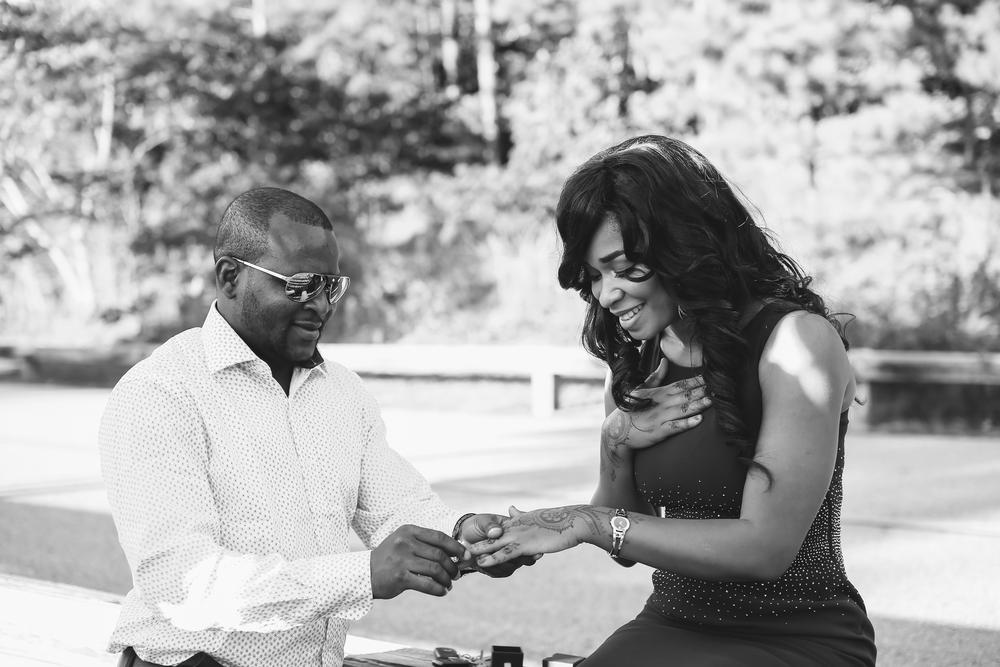 The Proposal
from Funmi,
He told me he wanted to meet with my family and I said "NO" that we needed to take things slow now that we had finally met in person and he agreed. He went on to ask when I thought the right time would be. I told him not to worry and that when I saw a ring on my hand, I would know. Haha!
He reminded about the fact that my brother in New York's wedding was just around the corner so he would use that opportunity to meet and greet my family. In March of the same year, he came back again and proposed!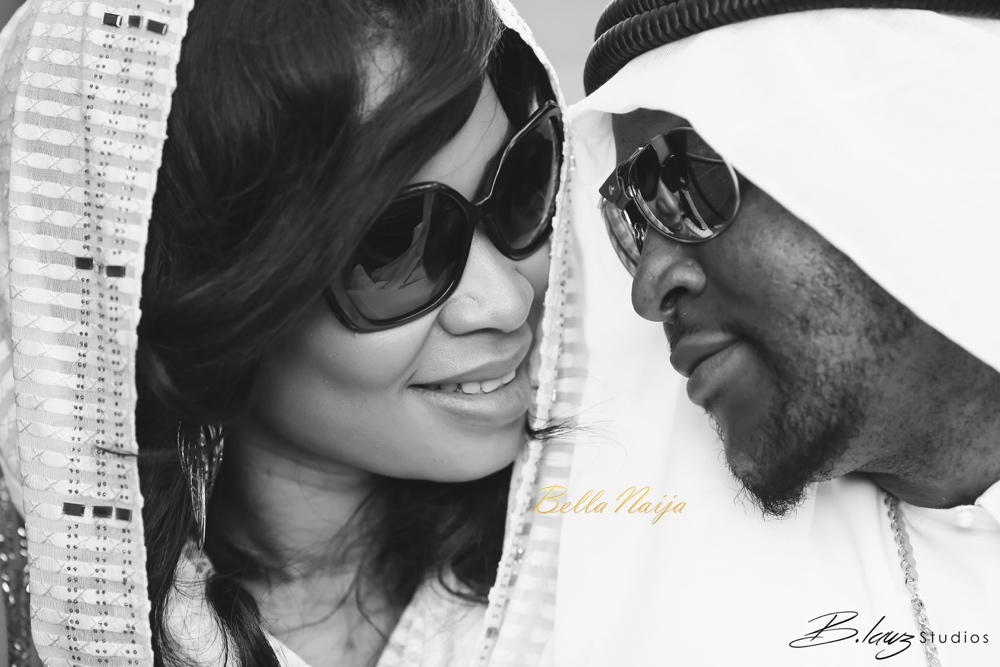 I can't wait to spend the rest of life with my most amazing friend, dad, hubby, and my better half. I blessed God for making me accept that request on Facebook. I believe in destiny, we were meant for each other, and I will say yes 1 million times to him.
"He gave me a life I never dreamt of. I will forever be grateful to God."
Credit : Bellanaija
Photography: Blawz Photography |
@blawz_
Want to contact us for Advert Placement, Event Coverage or Enquiries ?Email us at fashionidolblog@gmail.com or call : 08137094115