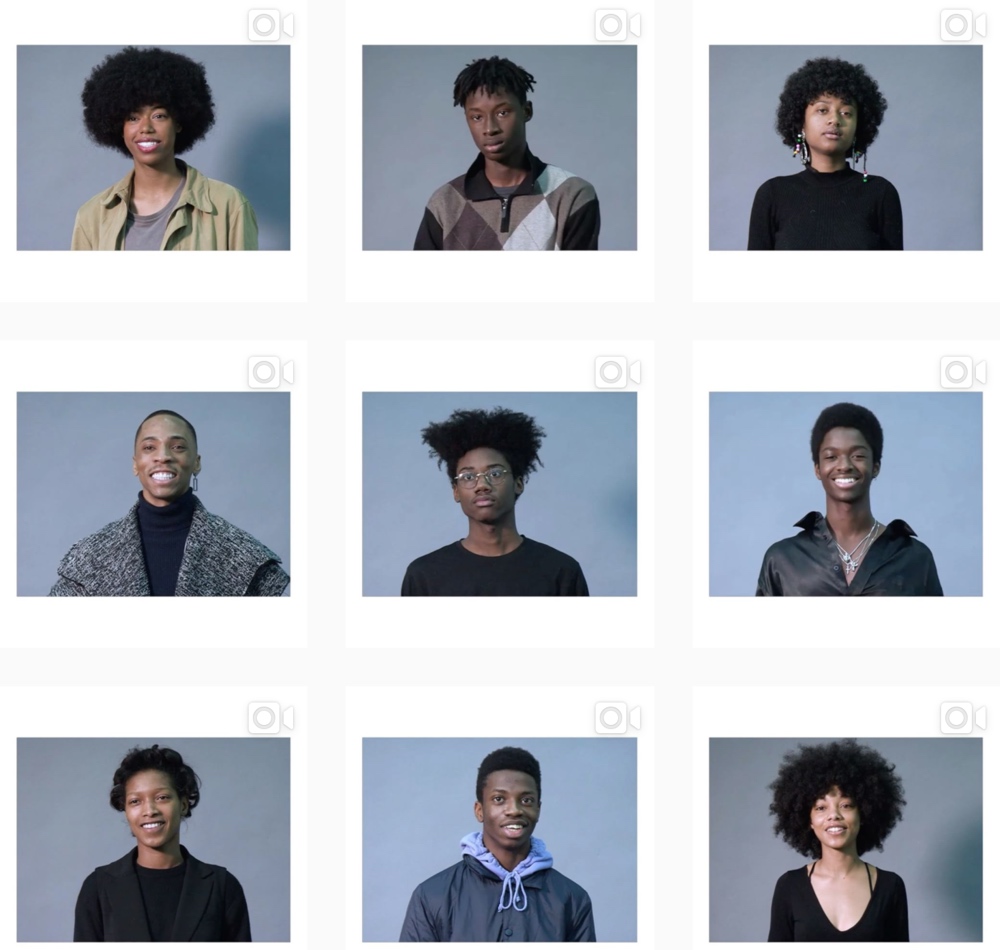 Italian fashion house, Gucci teased their followers on Instagram with a series of videos from their model castings in London – all nine of the models were black. In the videos, the
models are seen busting some dance moves and answering quirky questions like, "What's your spirit animal?" and "What does it mean to have soul?"
According to the captions, the audition videos were taken on January 26, 2017 in London for the brand's pre-fall 2017 campaign. Does this mean Gucci is gearing up for their first all-black model ad campaign?
If Gucci does do a campaign featuring all black models it will be a first for the fashion house and it'll surely make waves in the fashion world when the issues of diversity and inclusion is such a hot topic.
See some of the clips below.
Look out for the MJ inspired dance moves in this one!
Source:Bellanaija