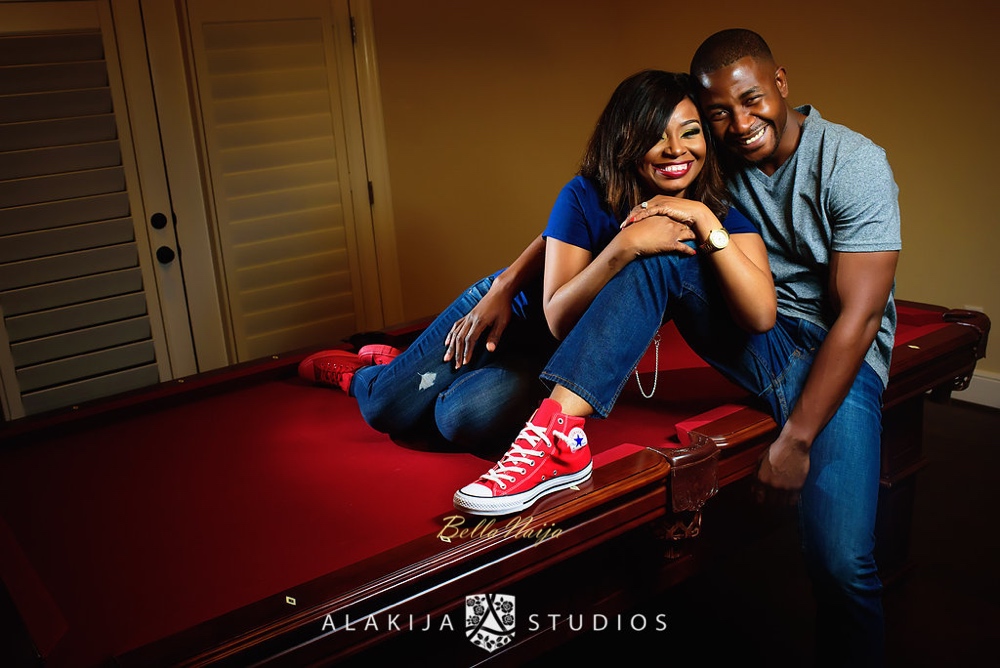 Promise and Akin met all the way back in 2003! They just got married this January in
Houston, USA.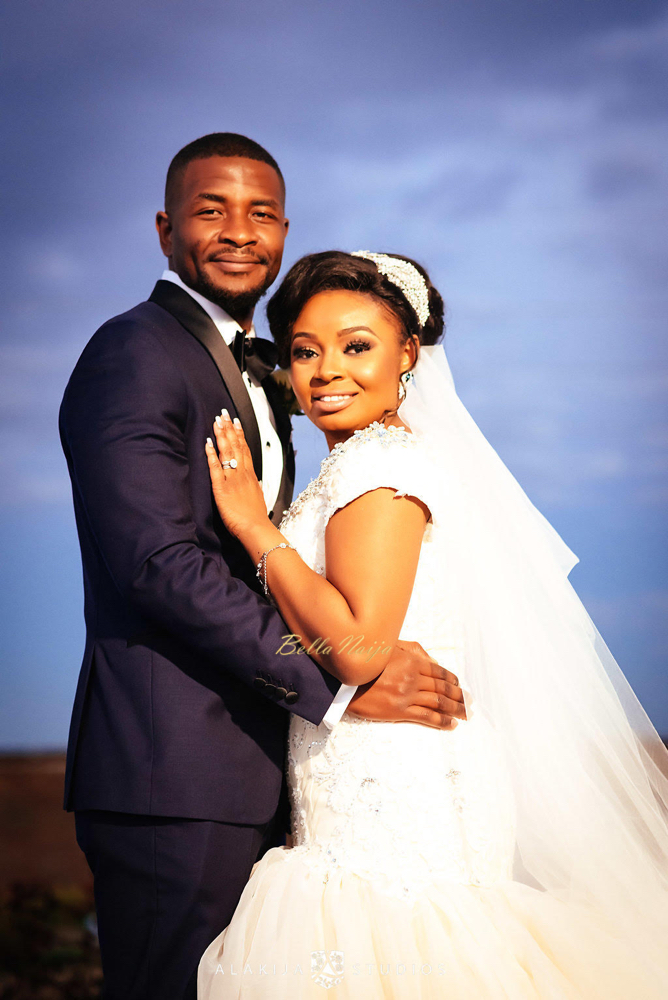 Take a journey with us, back to 14 years ago when they met at SAT prep…
~ Photography: Alakija Studios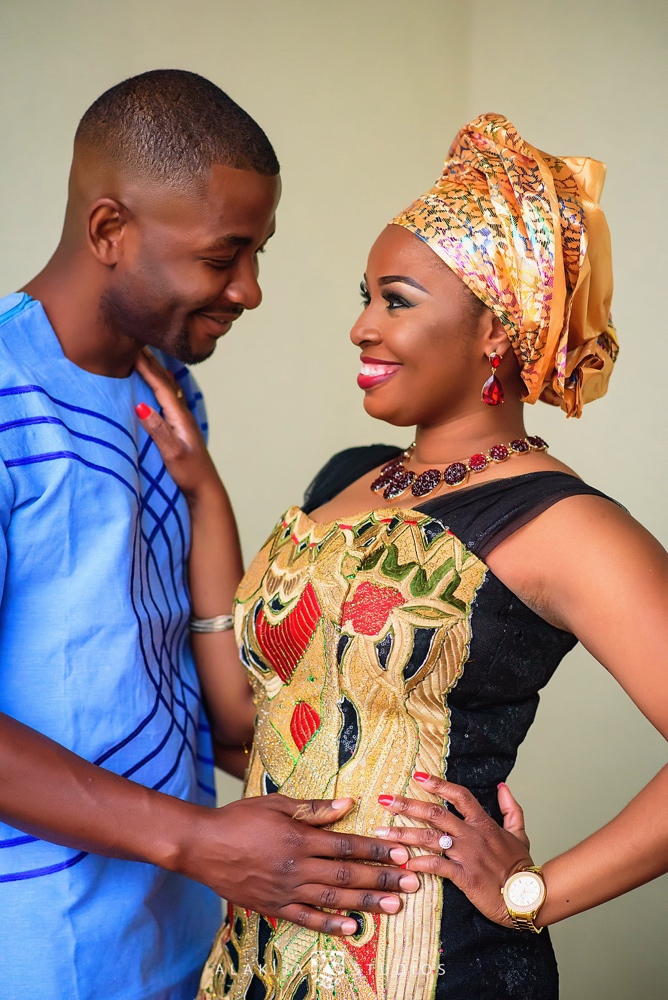 Our Love Story
by the bride, Promise
I first met Akinola back in 2003 when we attended a SAT preparatory school in Lekki, Lagos. The first thing I remember noticing
about him was that he looked smart, he was so cute, had cheeks for days also his eyes which I found to be attractive.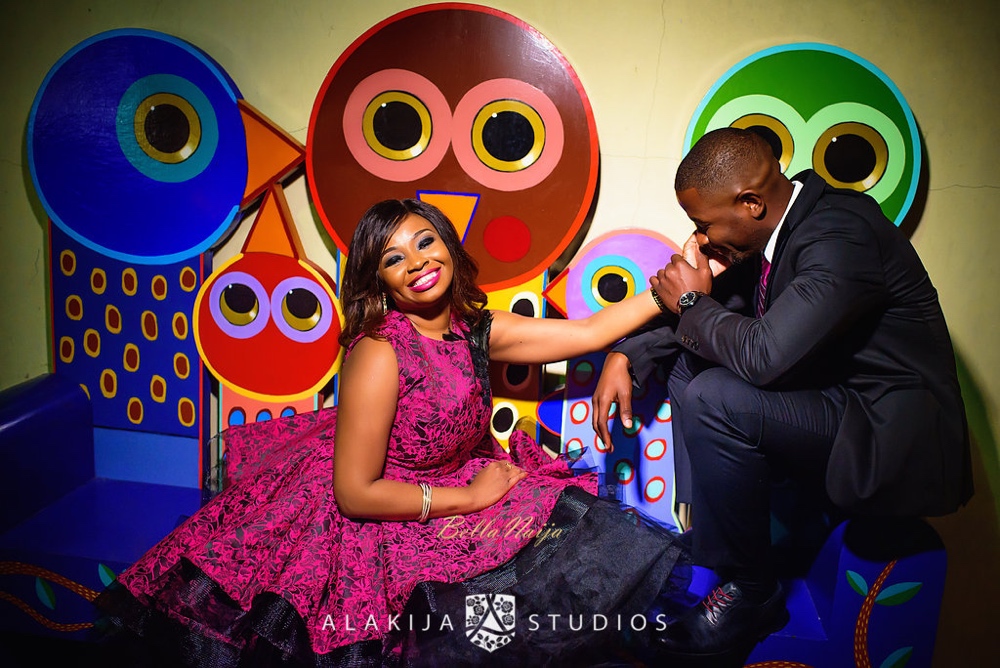 by the groom, Akinola
I met Promise back in 2003 while we were both attending university preparatory school in Nigeria. We became friends and although we were not dating, I could sense a genuinely warm personality.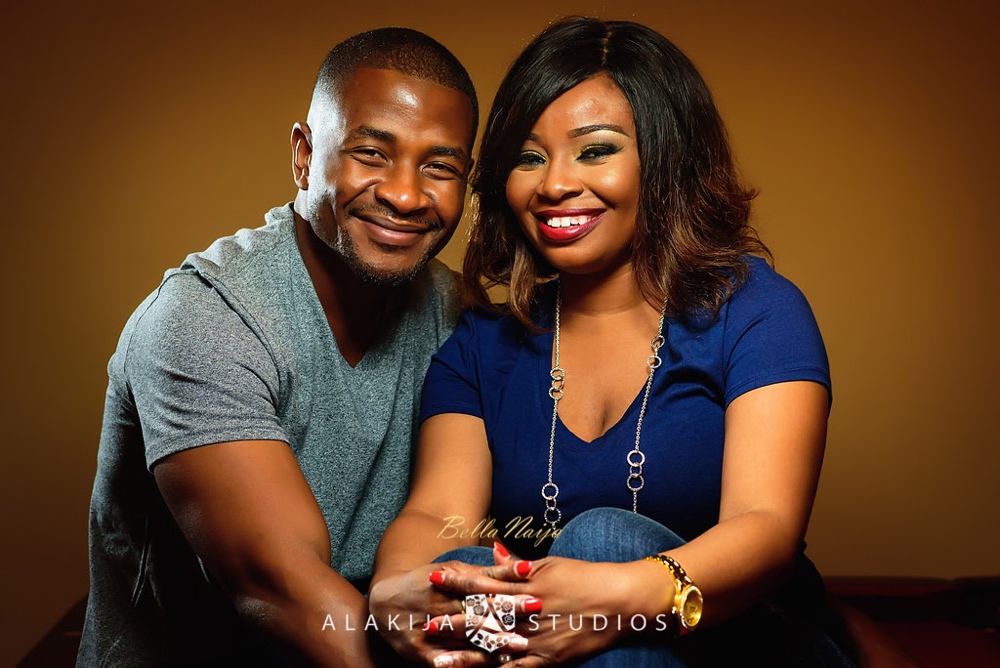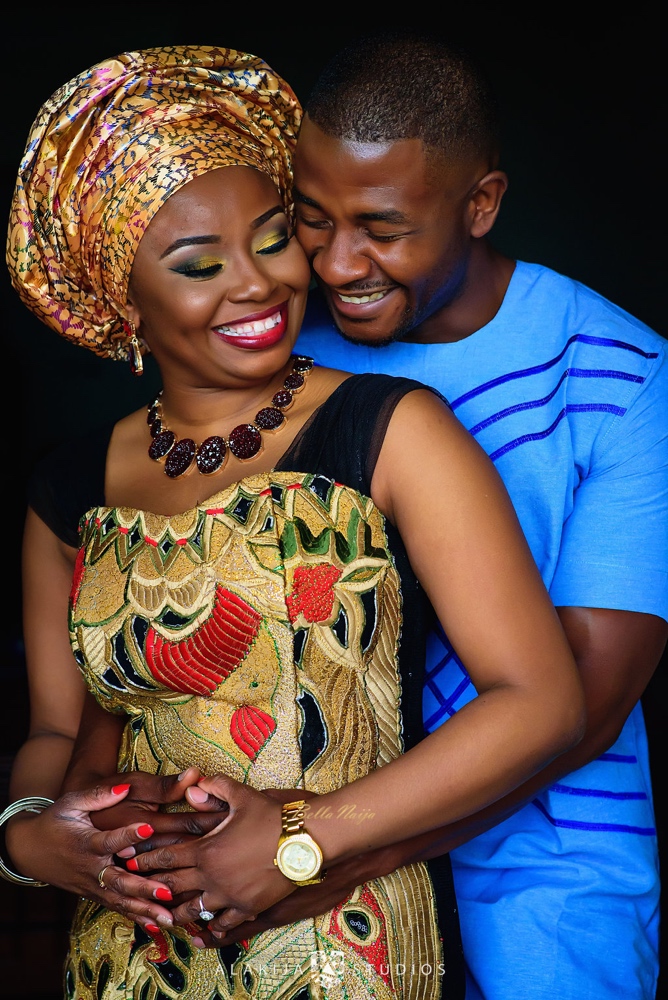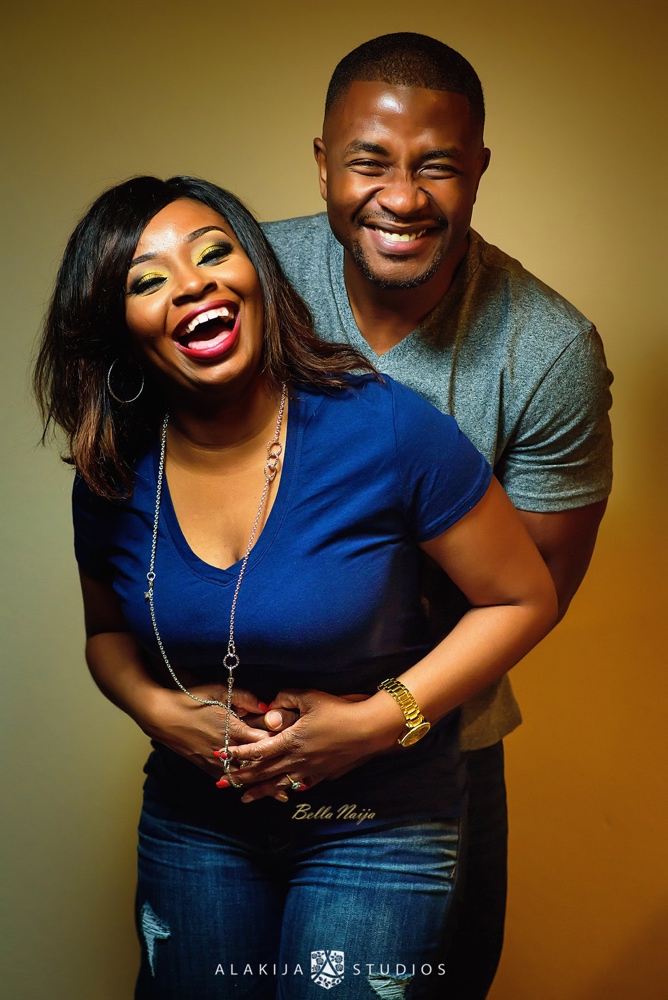 Unfortunately, we slowly lost touch as we began new lives in our respective colleges but thank God for granting me the privilege for our paths to cross again.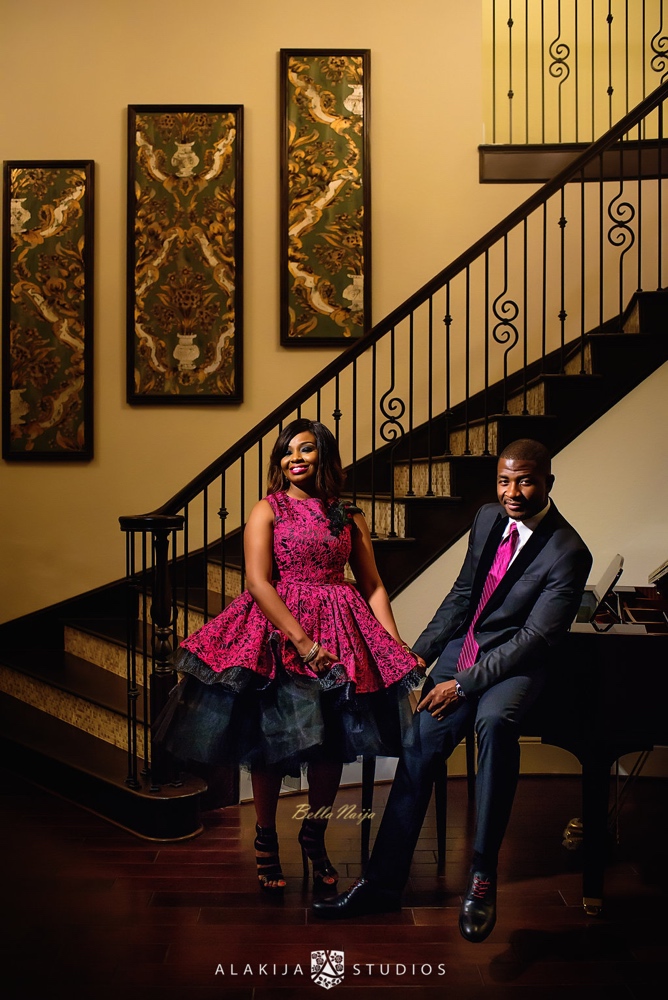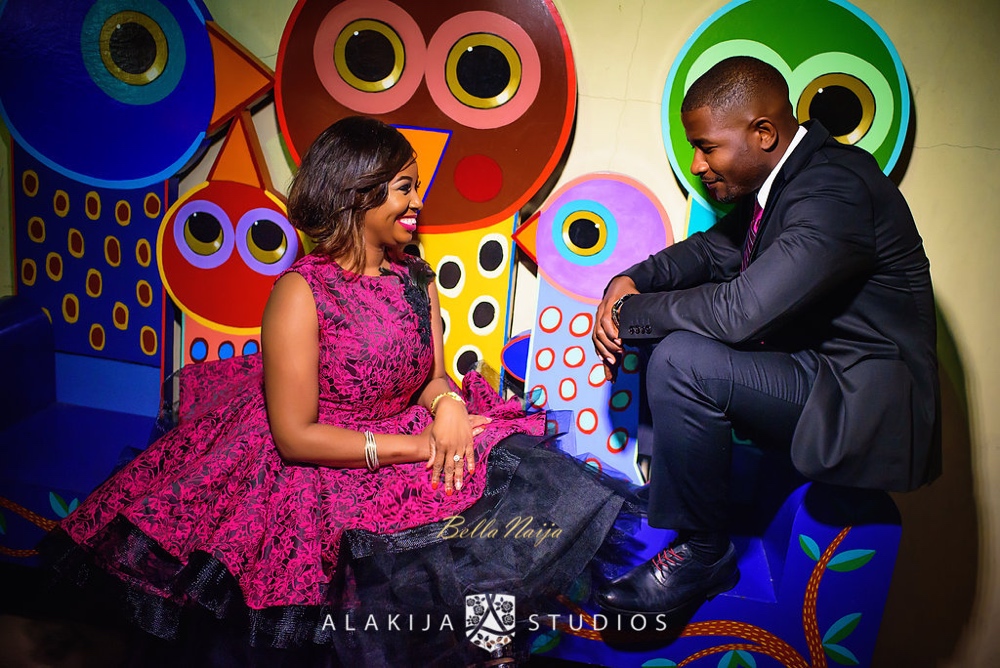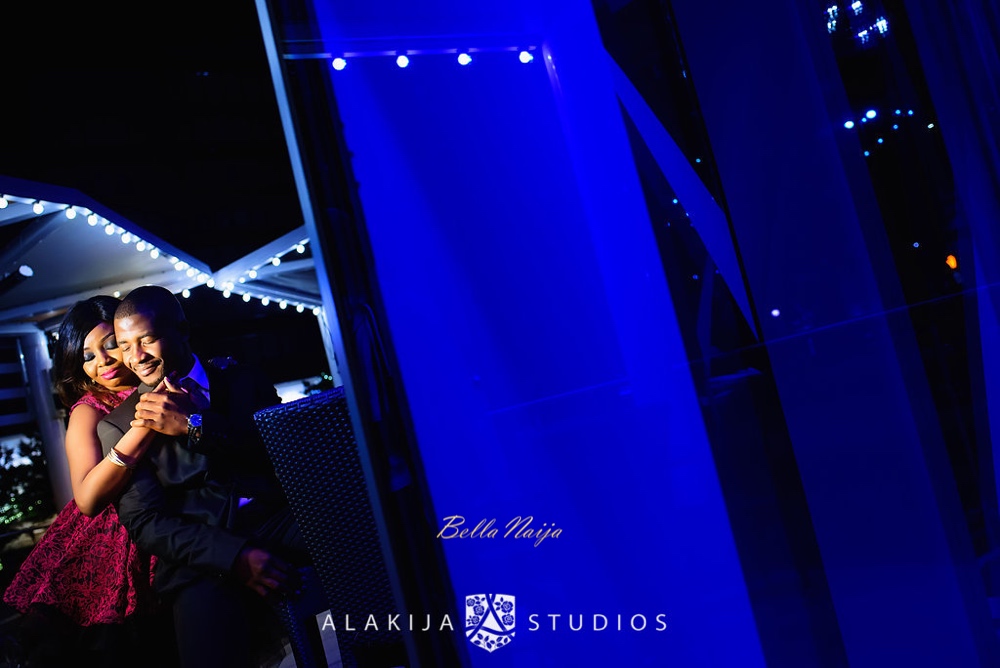 Makeup: Makeup by Meagan
Pink Dress: Afrik Couture
Photography: Alakija Studios
Credit : Bellanaija